Why Not?
Stitched Lettering Installation
Stitched lettering on a facade of one of the Village Underground Lisboa containers
for their 4th anniversary.  
Village Underground is an international platform for culture and creativity, with was
created in London in 2007 and reached Lisbon in 2014. This creative incubator space
always has room for new crazy ideas, to take risks and try everything that supposedly
is impossible.  So why shouldn't I do the most insane installation ever?​​​​​​​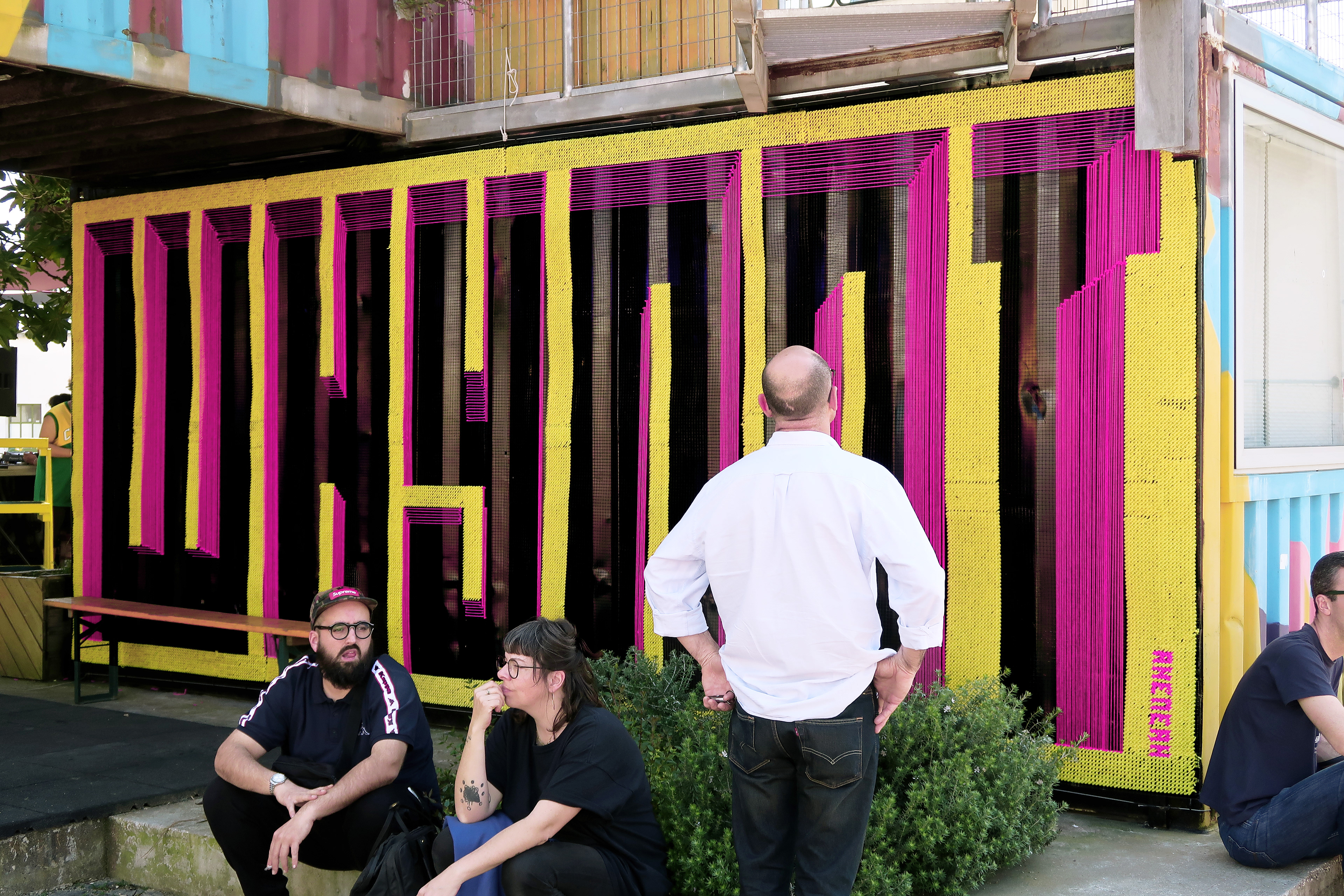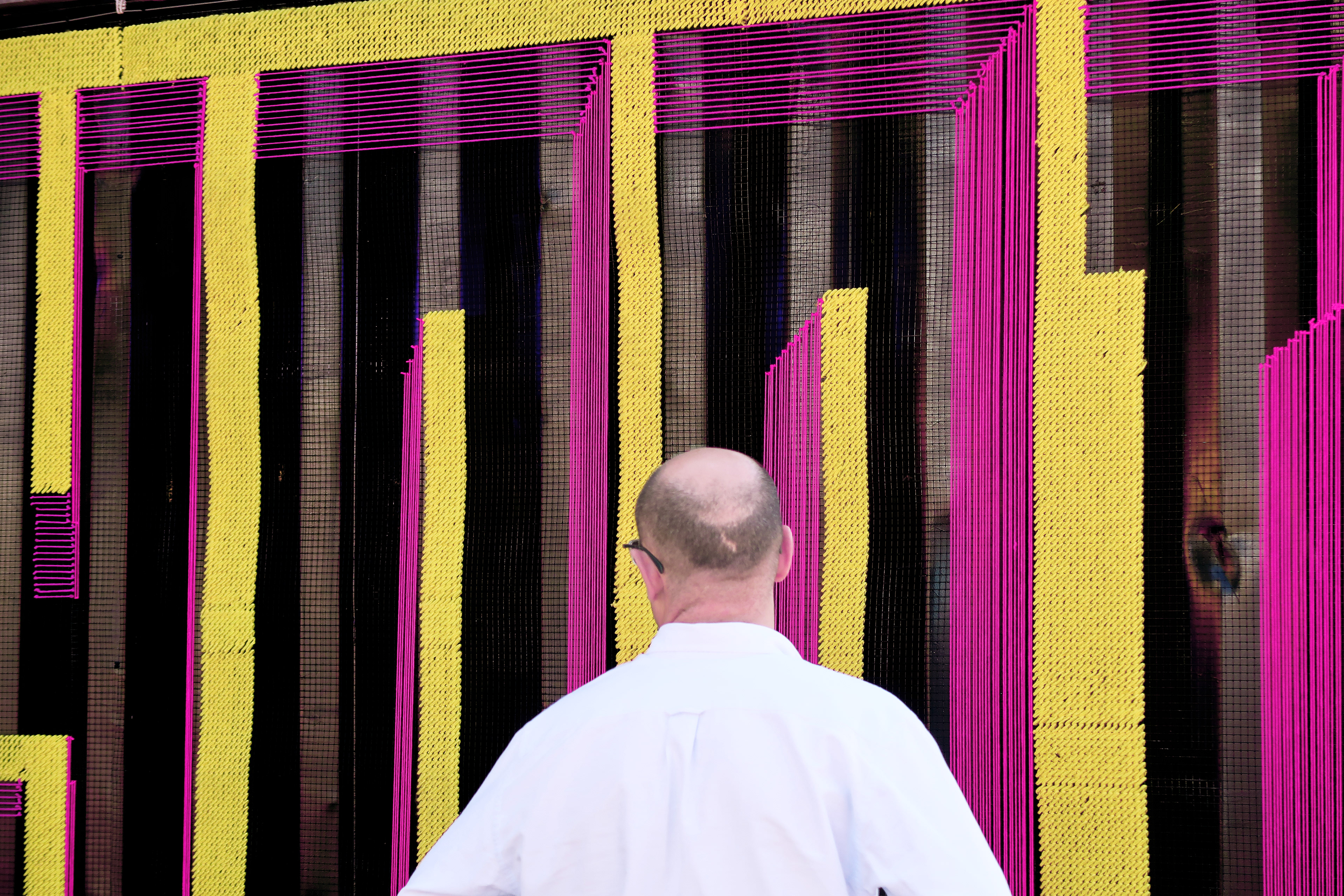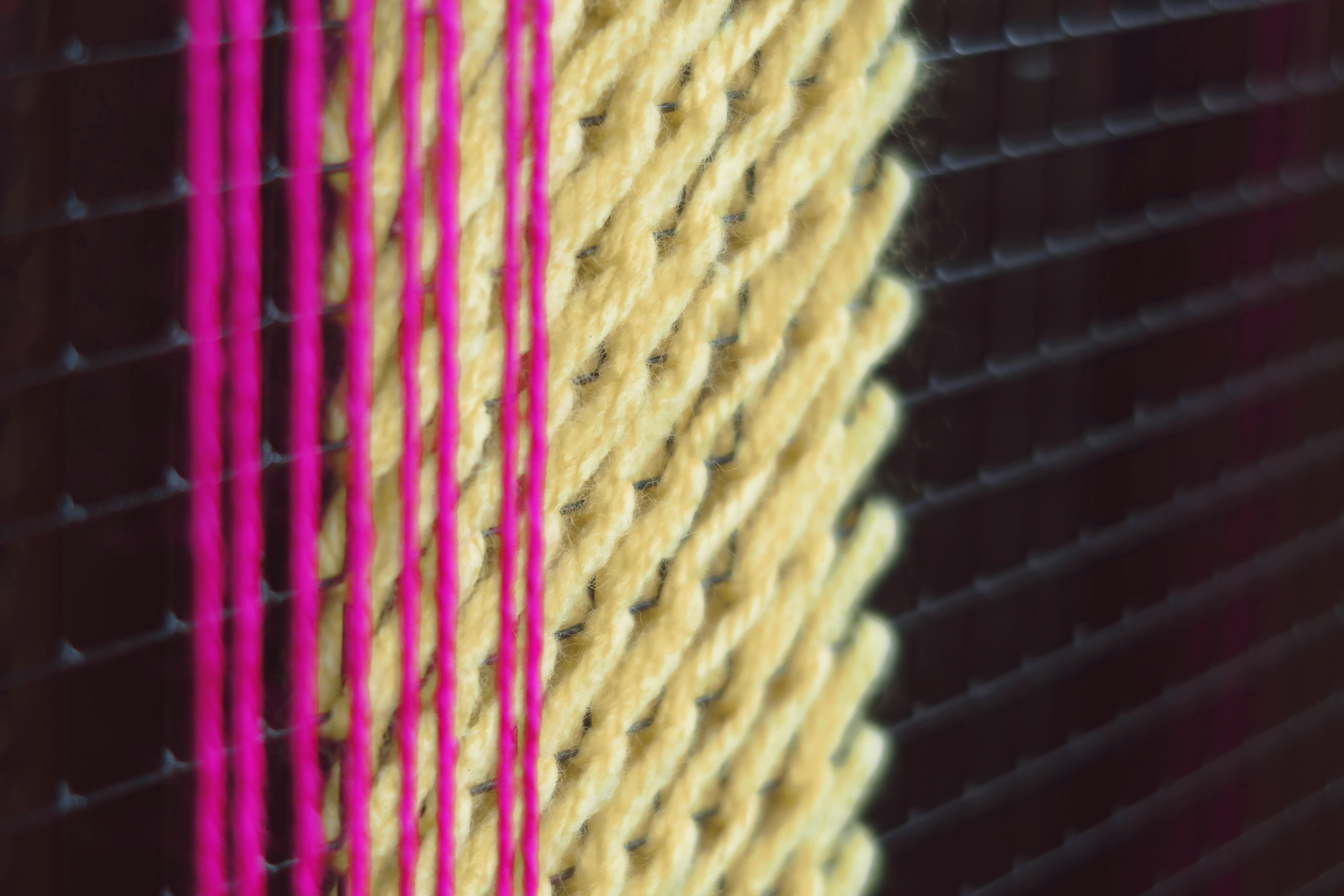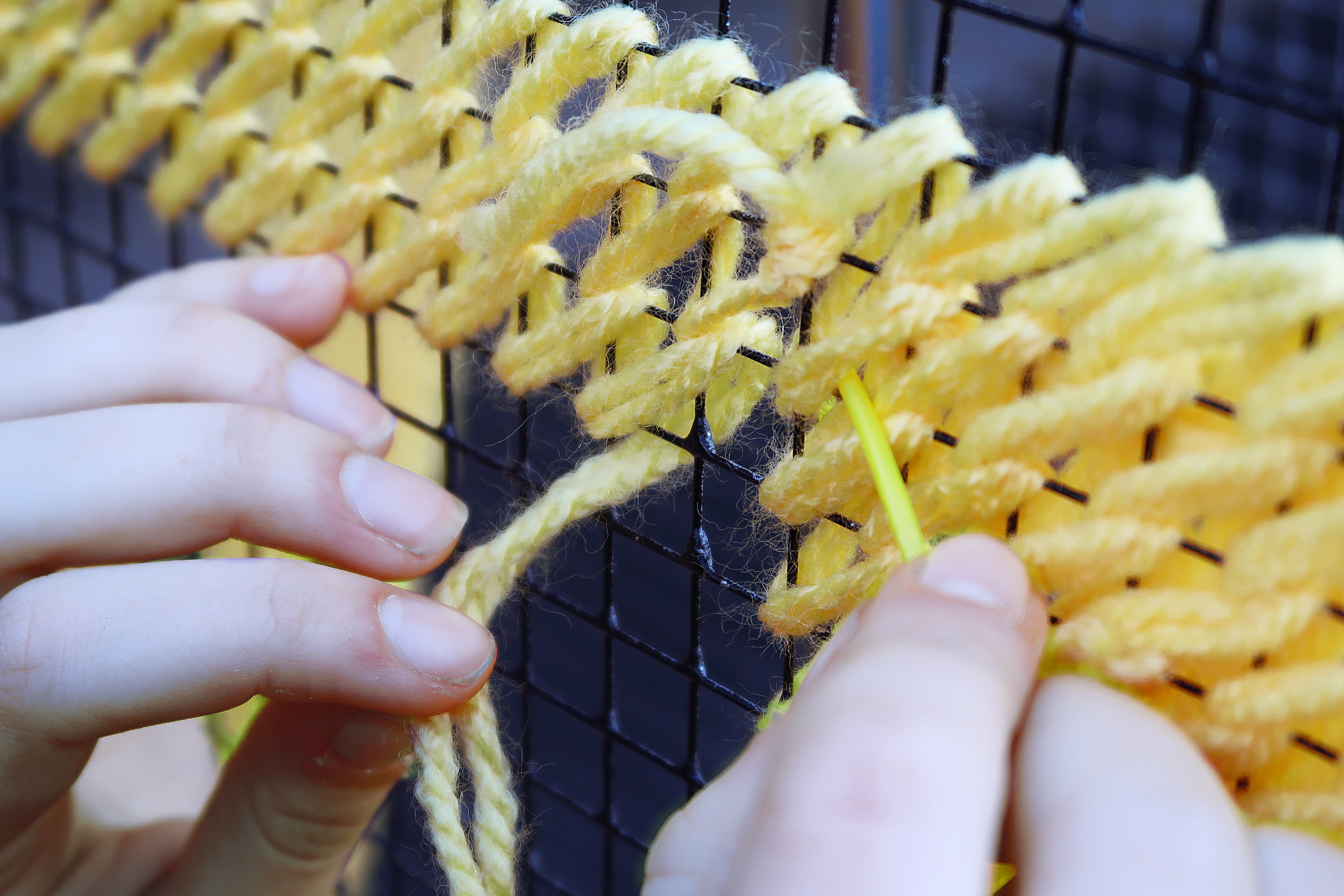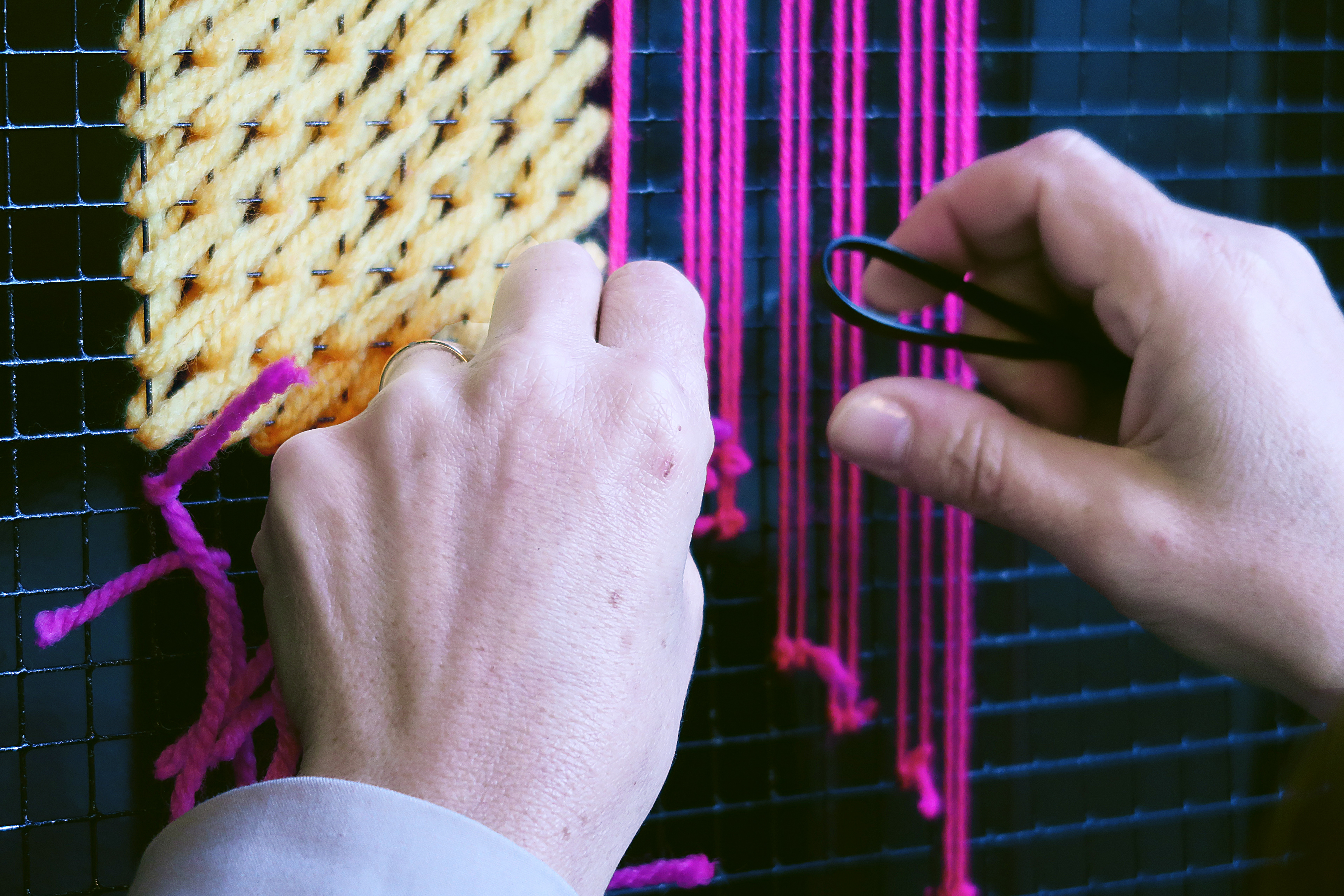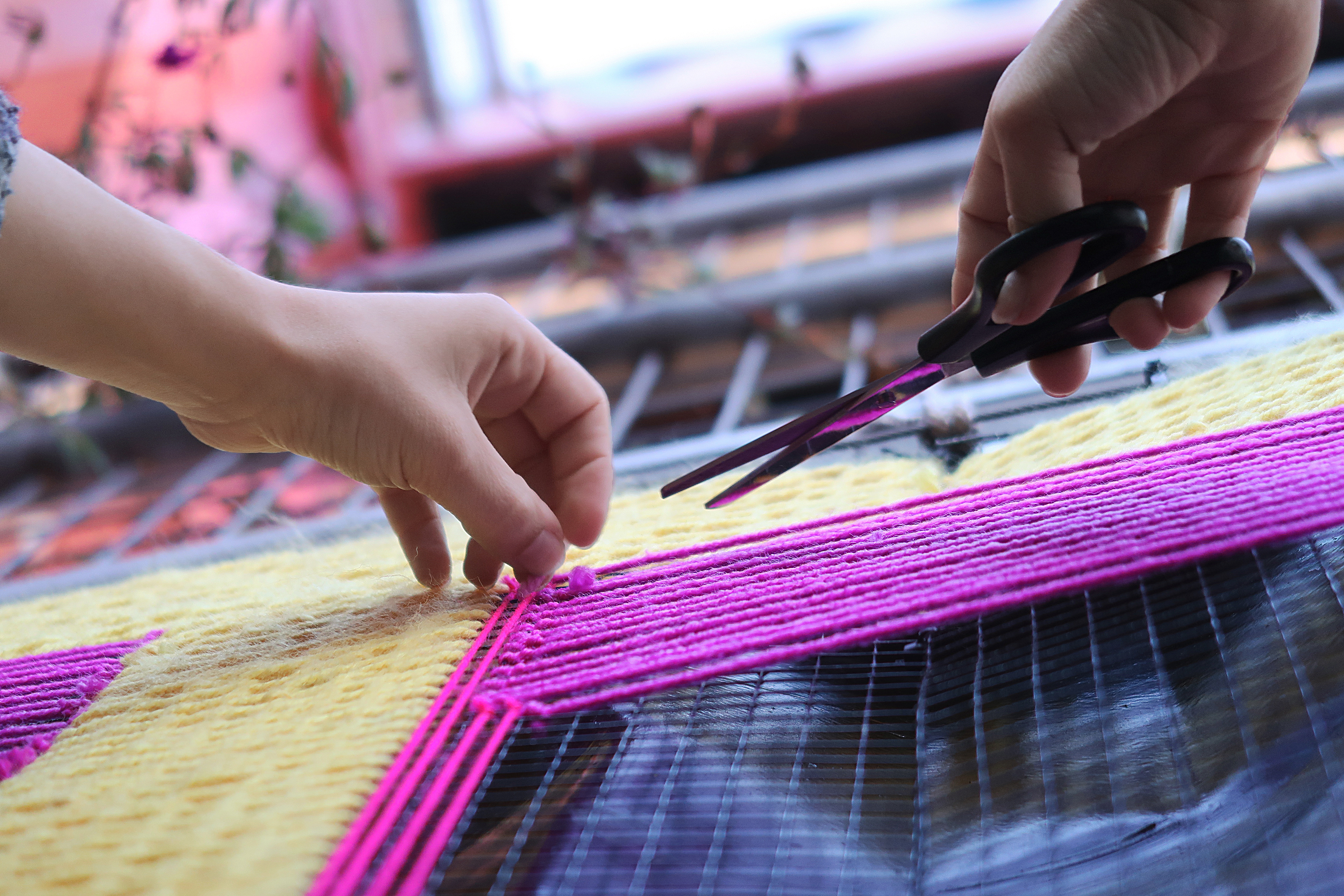 Curation
Village Underground 
Location




Village Underground 

​​​​​​​
Materials
Wool (
+/- 158 000 inches of wool)
 Fence (94x232 inches).
Stitches
+/- 27 000 stitched squares of the fence