It all starts with a seed. 
An artistic movement that one century later inspired this installation.
A whole forest or, after a wildfire, its reforestation.
A tradition or simply the needed change.
Two years after a wildfire in this Portugal district is more important than ever to sow.
Ideas, projects and a brightening future.
Praça Simões de Almeida, Figueiró dos Vinhos, Portugal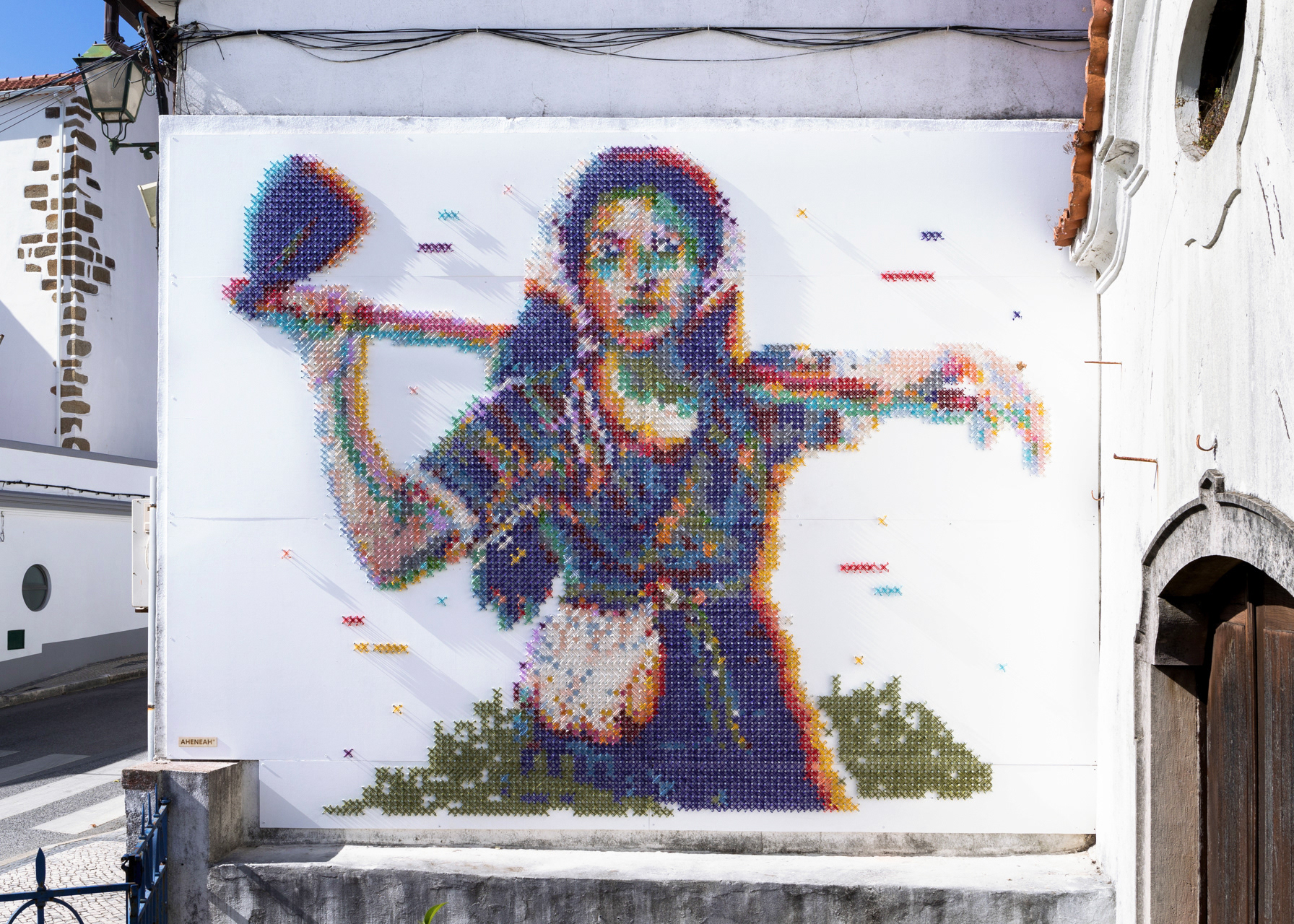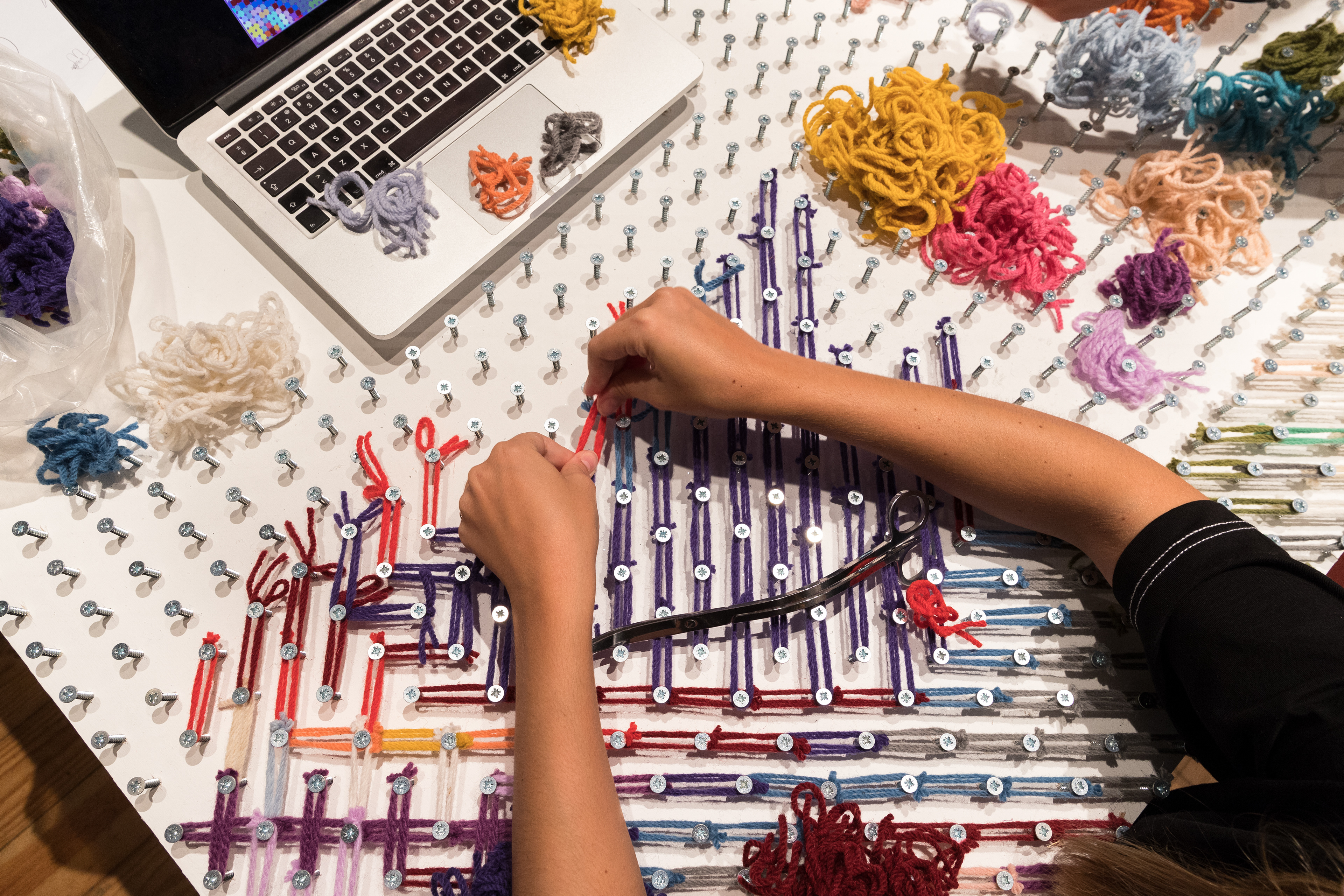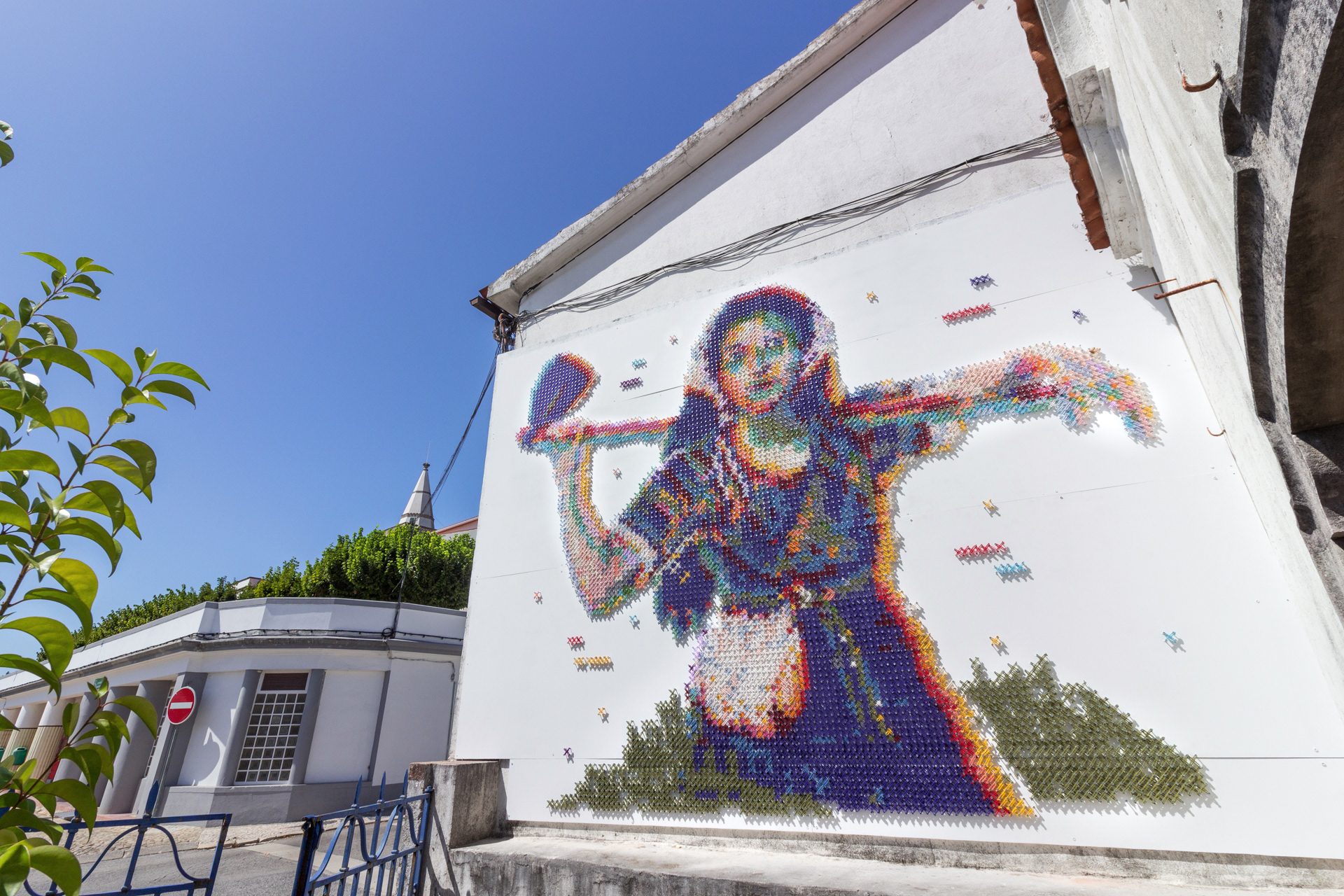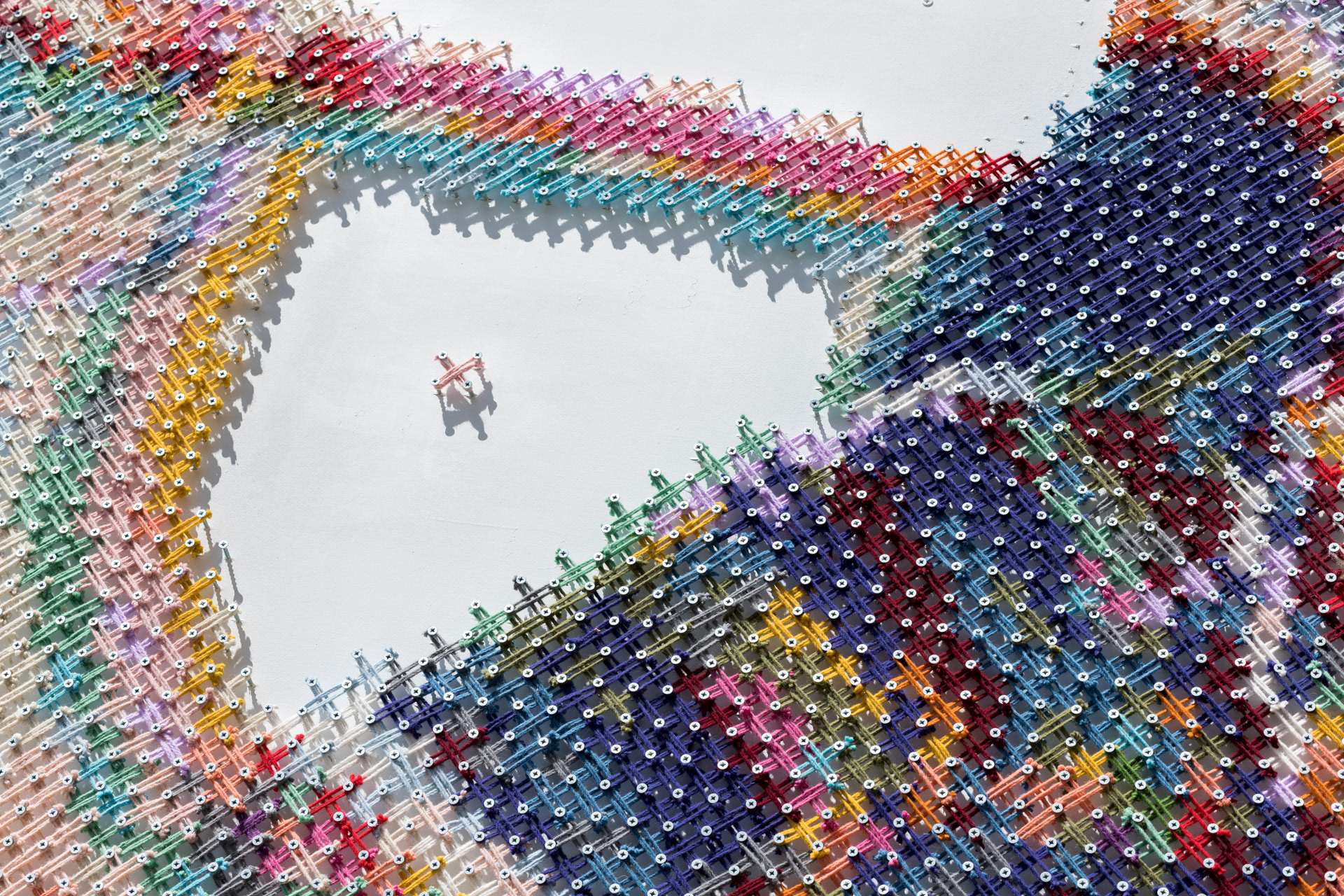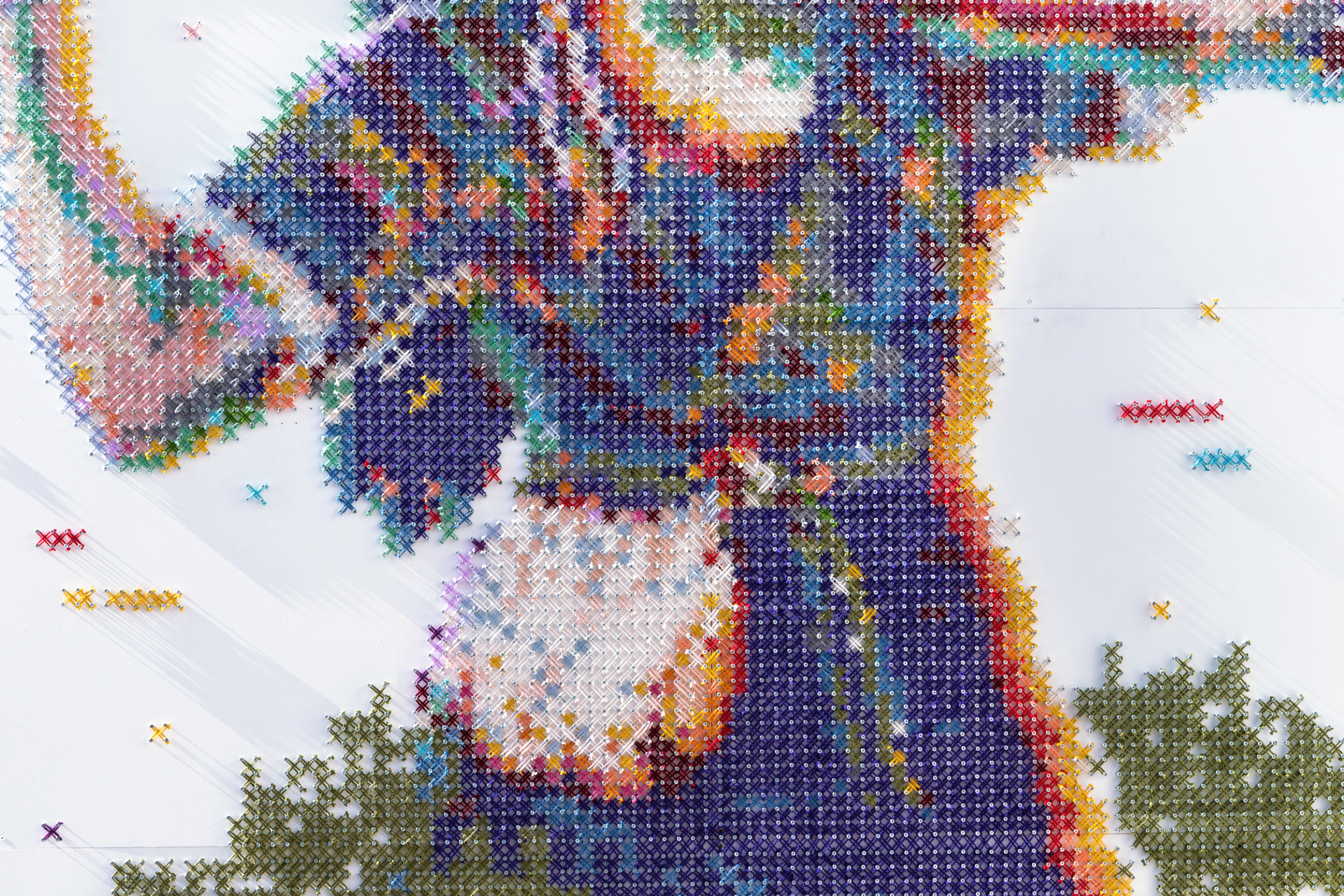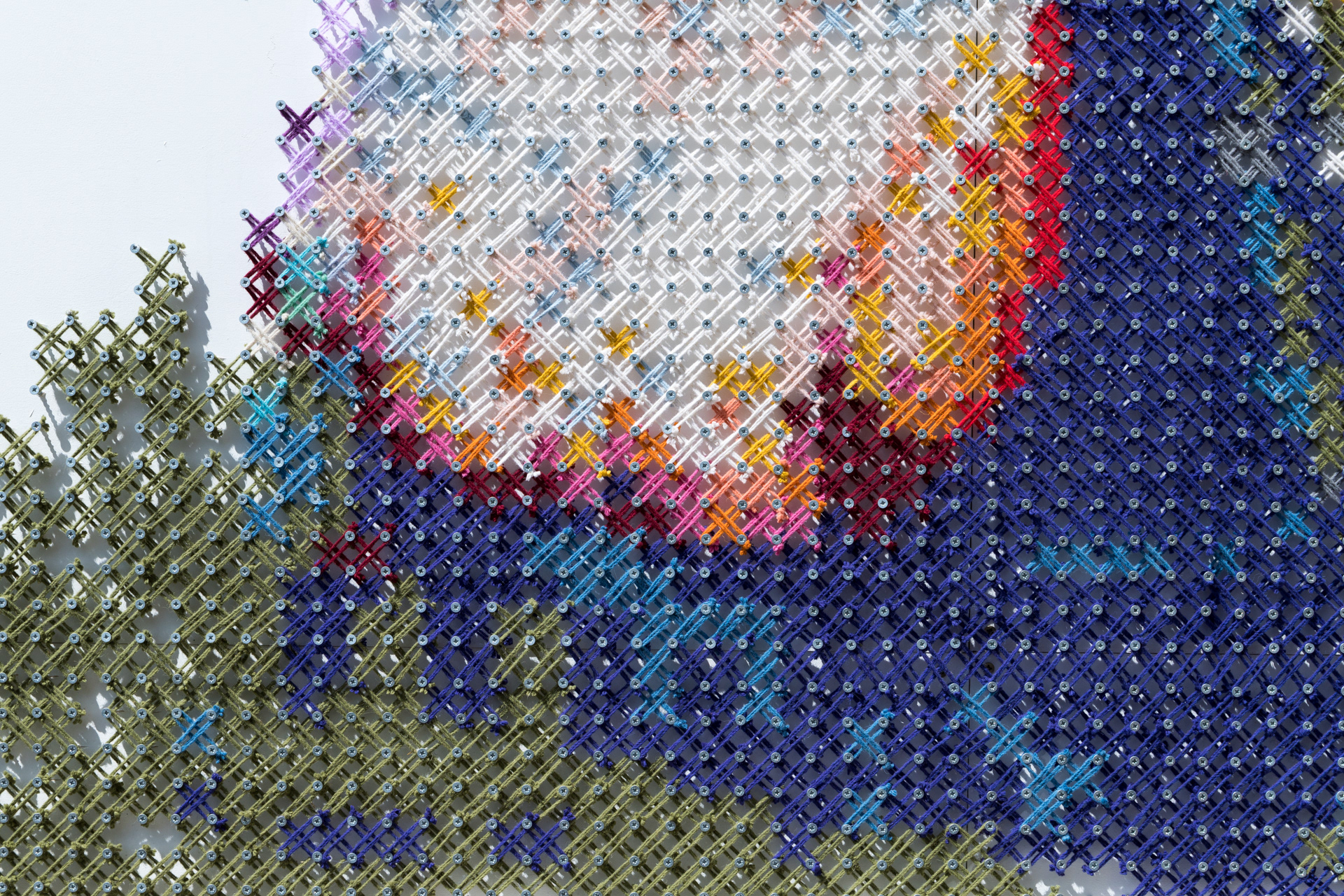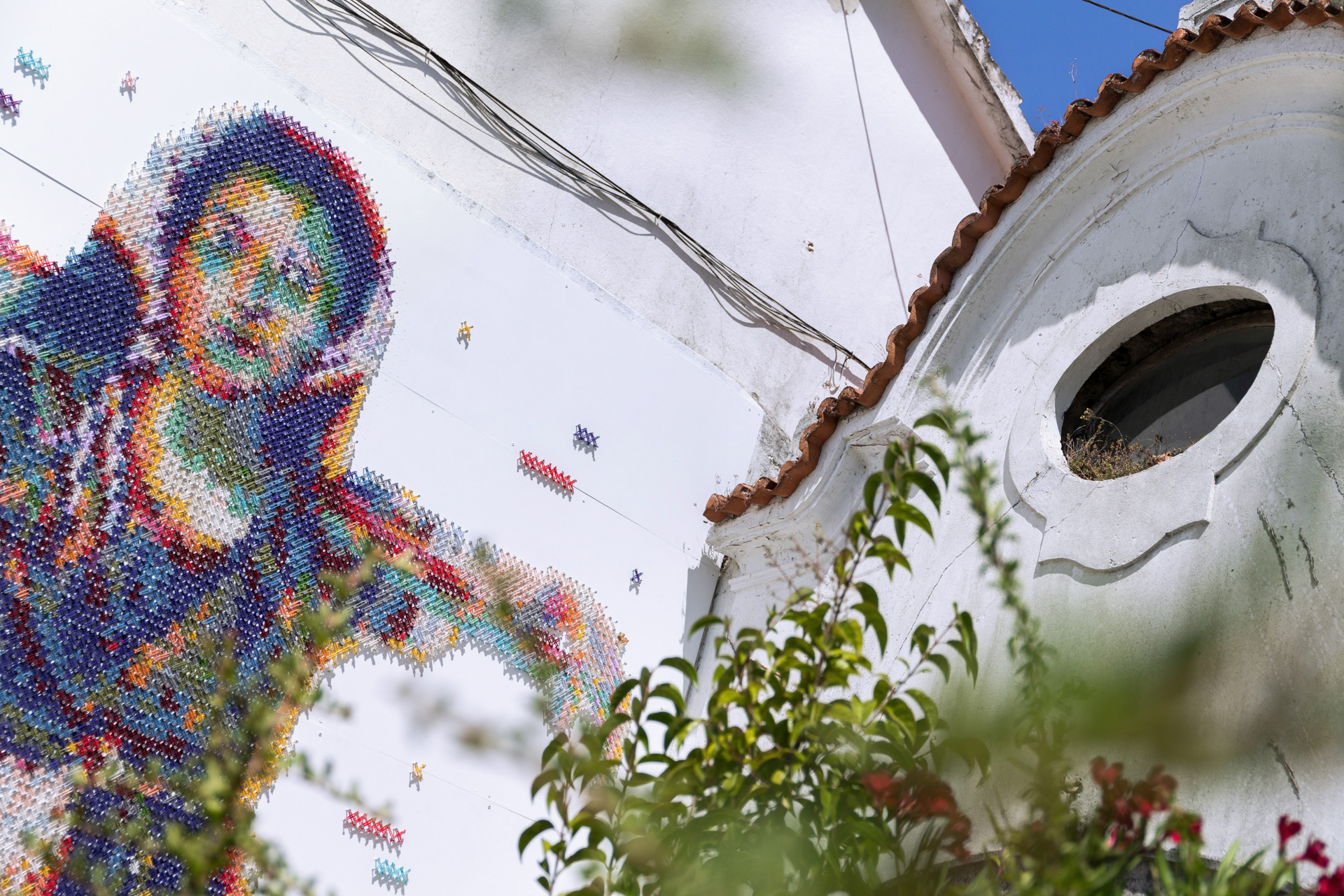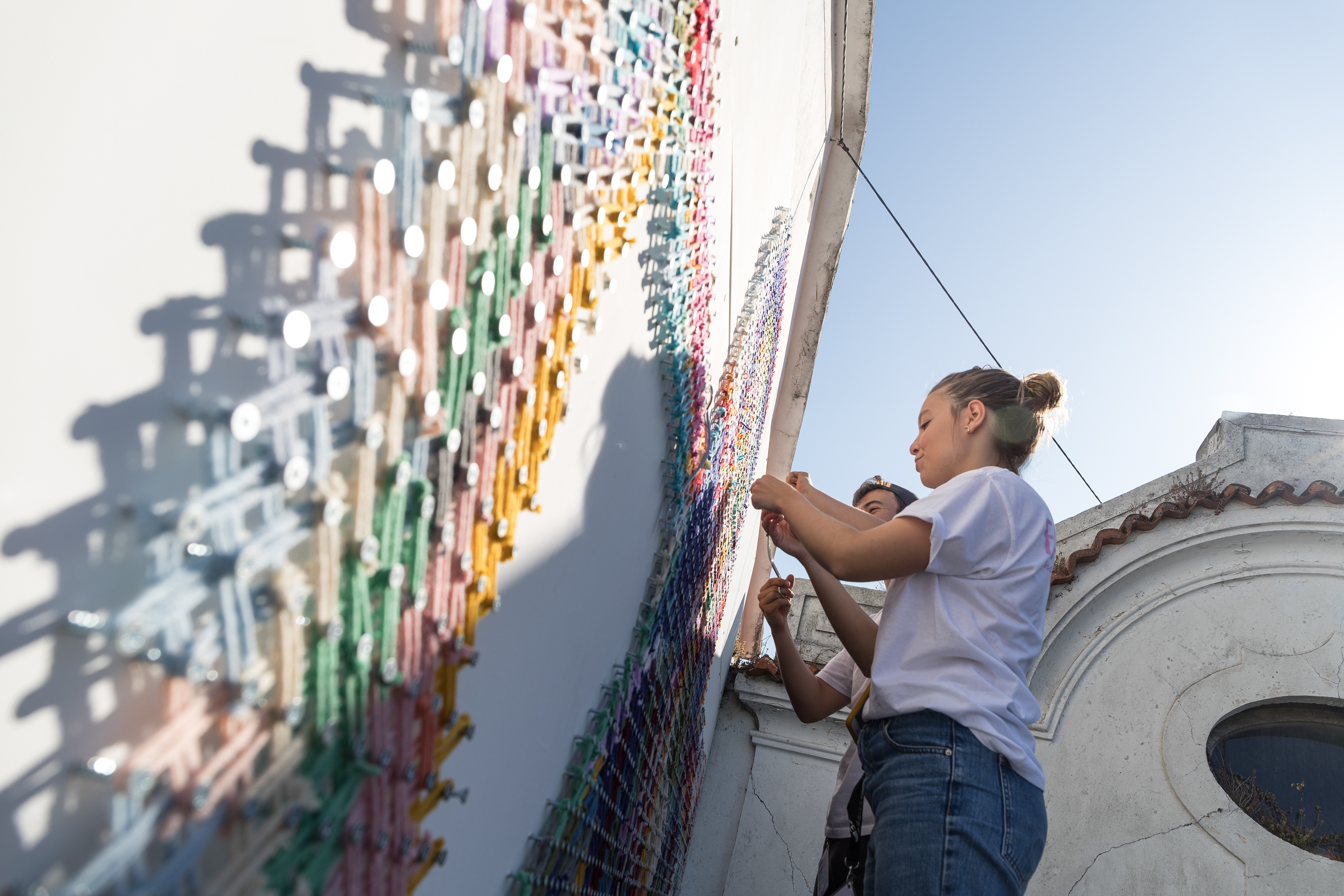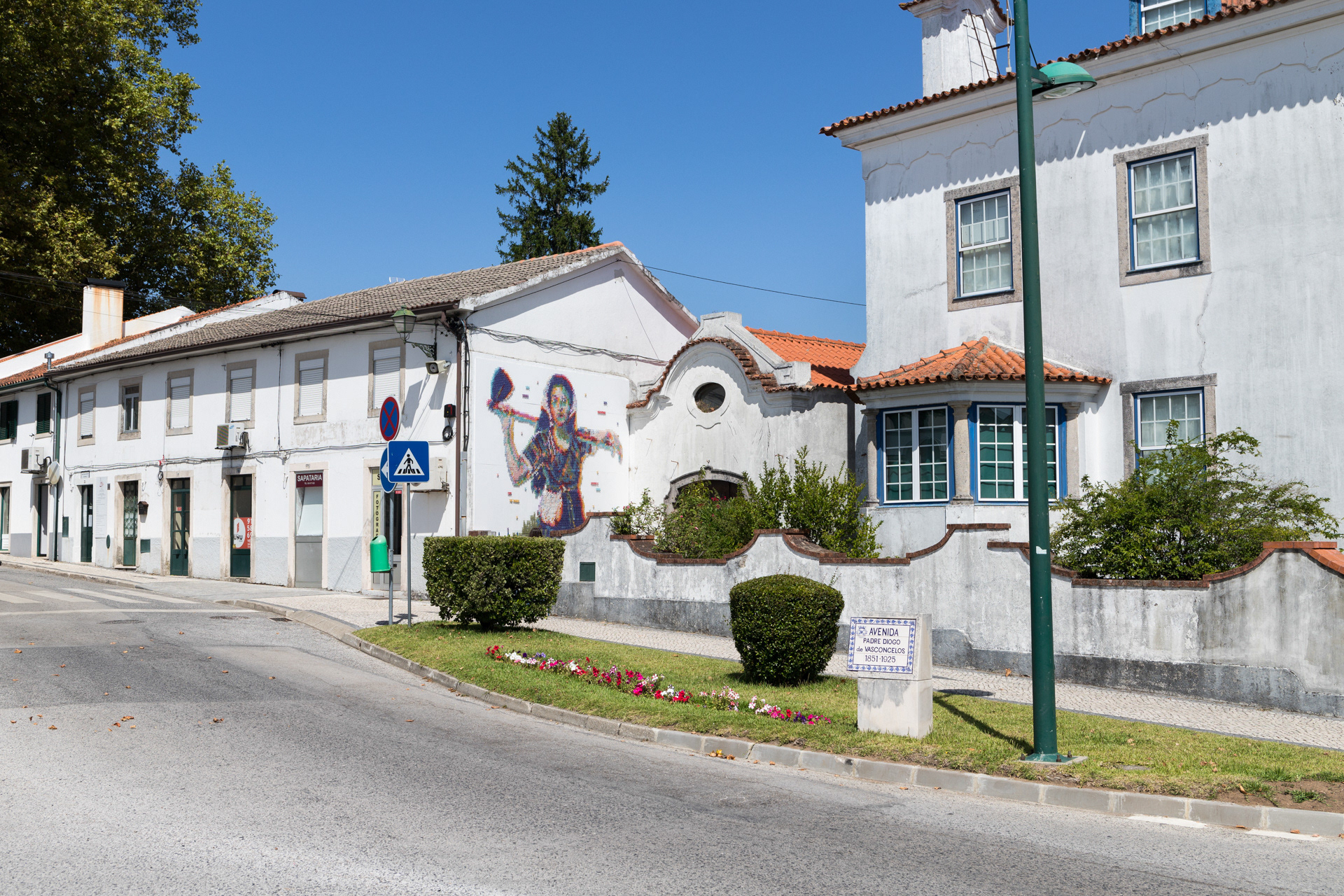 Promoter
Fazunchar | Onde a Arte faz a Festa
Câmara Municipal de Figueiró dos Vinhos 
Mistaker Maker
Materials
7km of wool
6 500 screws
Location
Praça Simões de Almeida, Figueiró dos Vinhos, Portugal