B is for Plano B a night club in Oporto, Portugal.
In this club each month as its own visual identity. In June, Circus Network invited
Aheneah to be the one to develop it. With the "B" as a main focus, the idea of an
hand stitched typographic animation came right away. Aheneah soon realized that
she should invited Monk to make everything hop, wiggle and dance. The same
excitement about type and a mix of embroidery and 3d animation resulted in
a very complex analog animation. 
It took 135 hand stitched frames of the letter B in 8 different styles. To complement 
the actual space of the bar, Aheneah produced a wall installation, a large scaled
version of the letters, using yarn and nails, and the original framed frames.​​​​​​​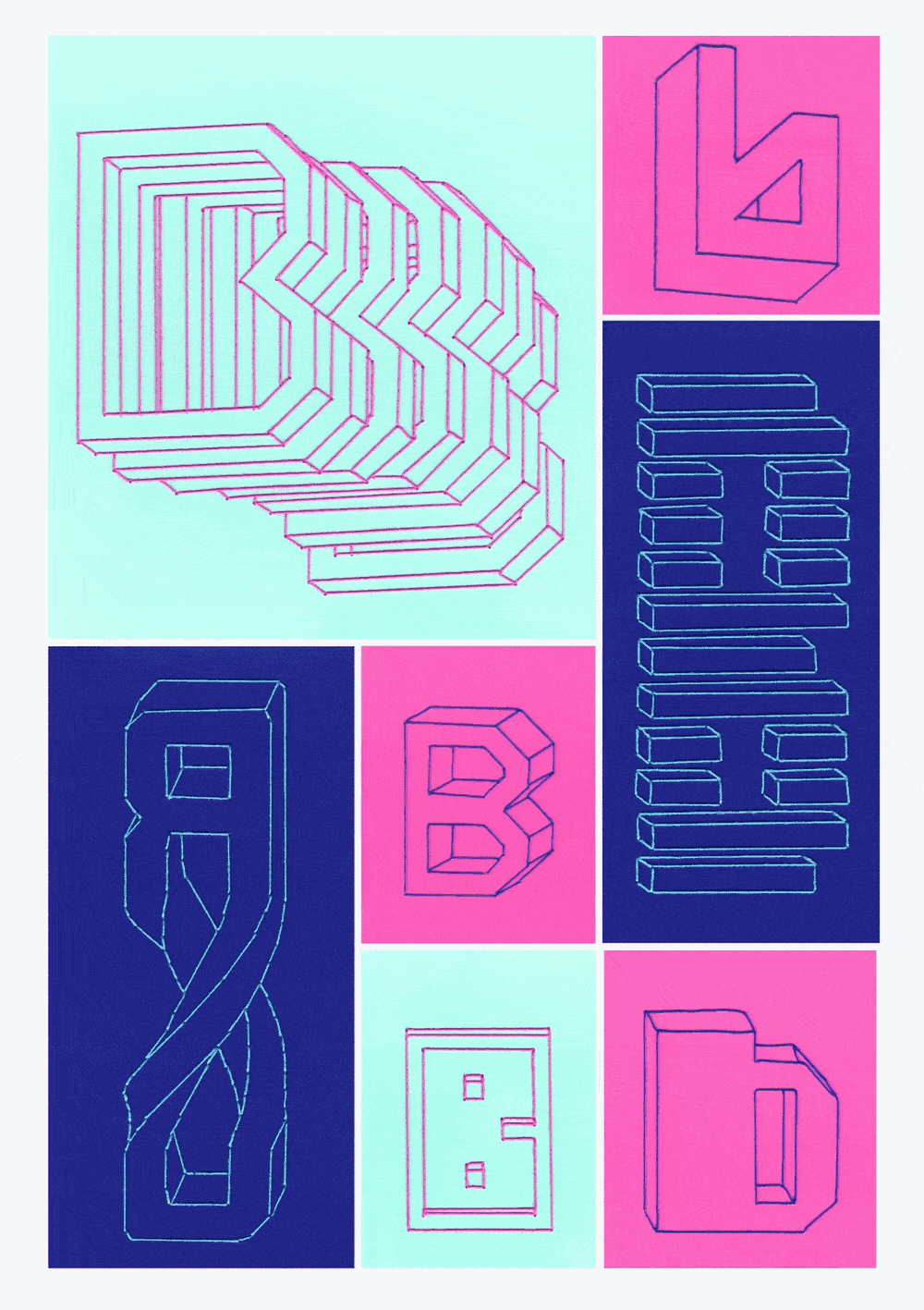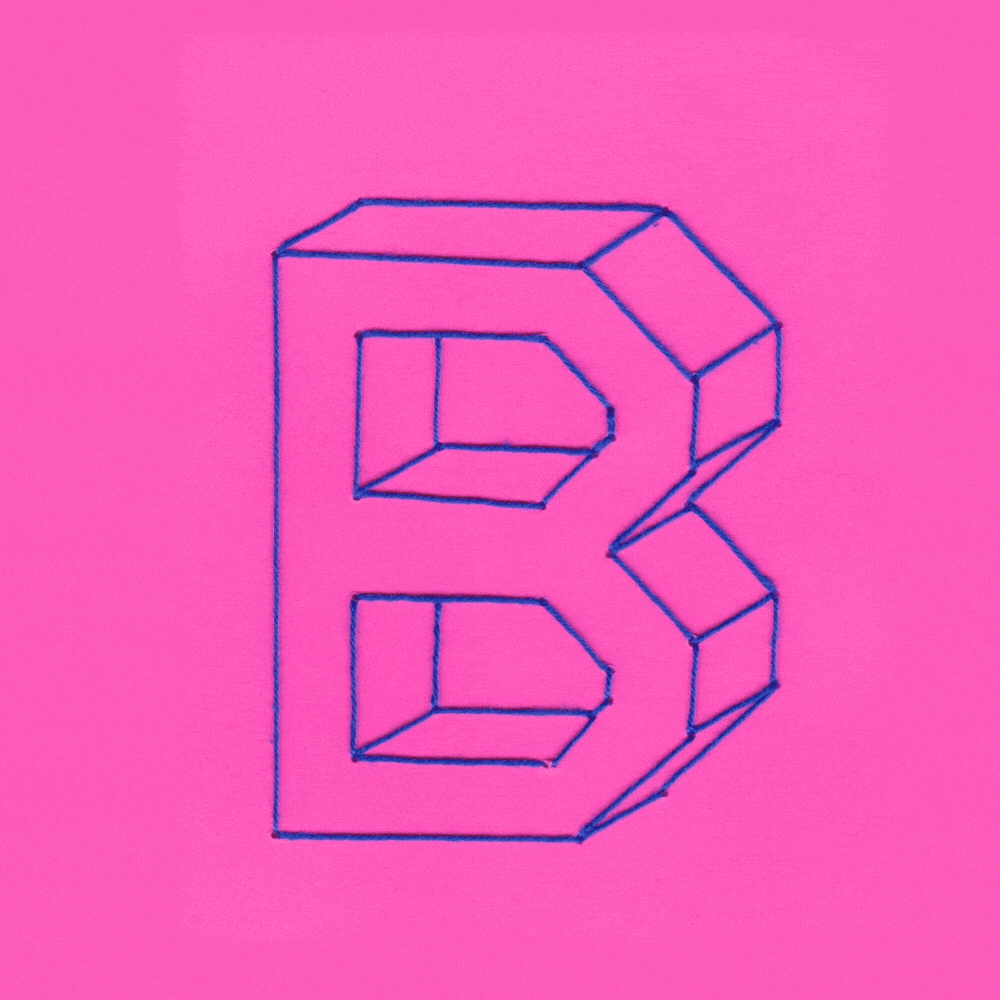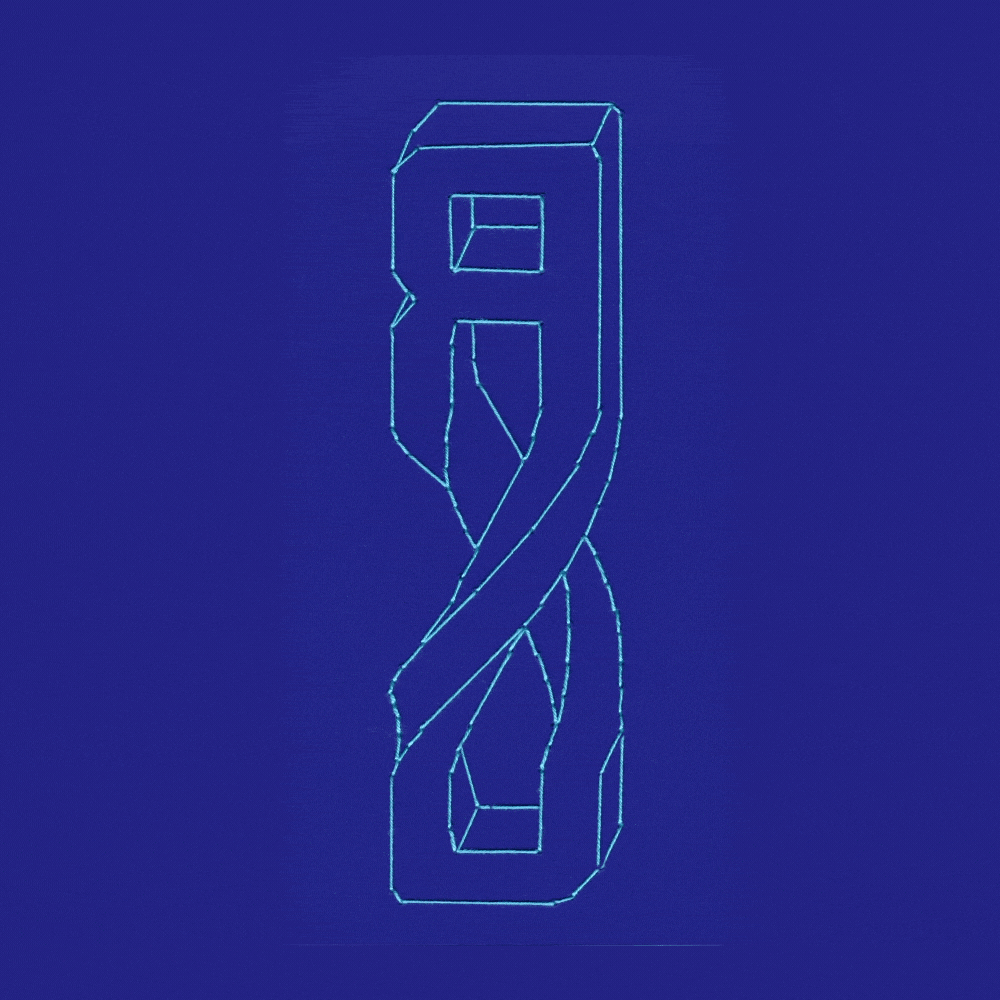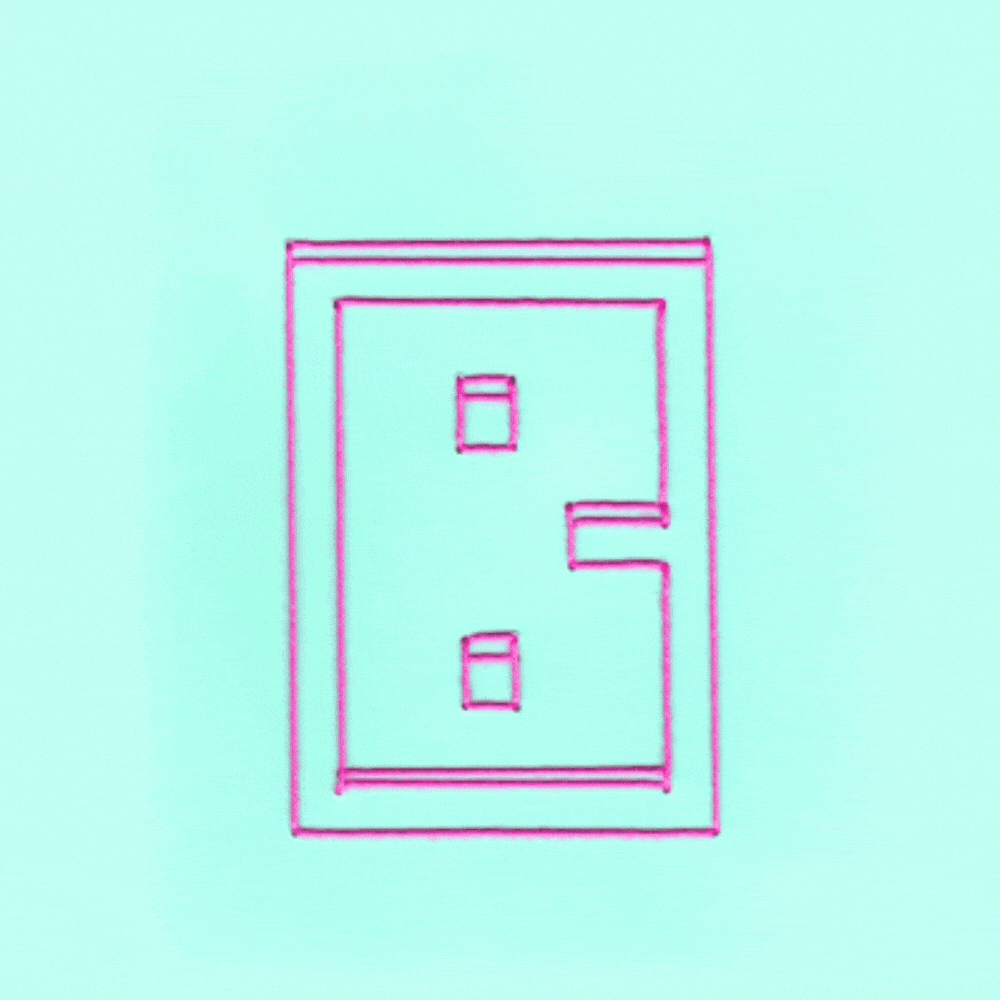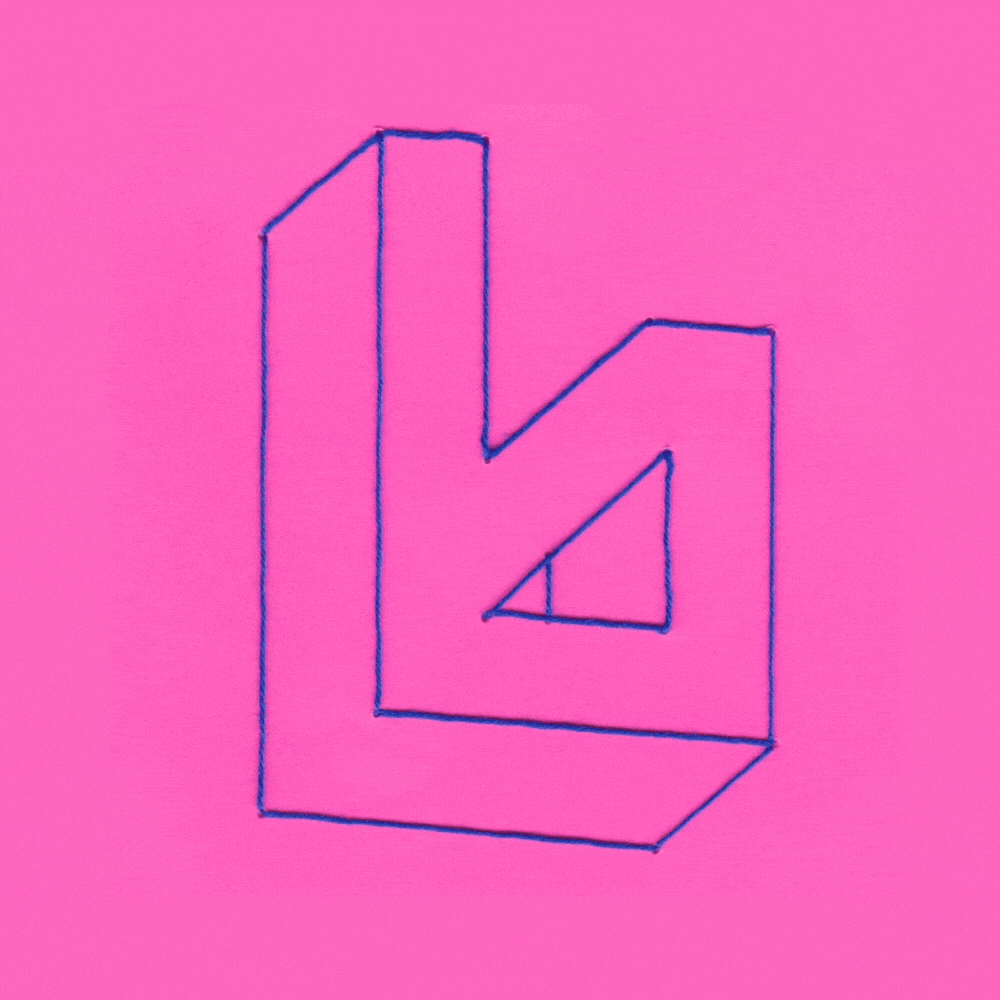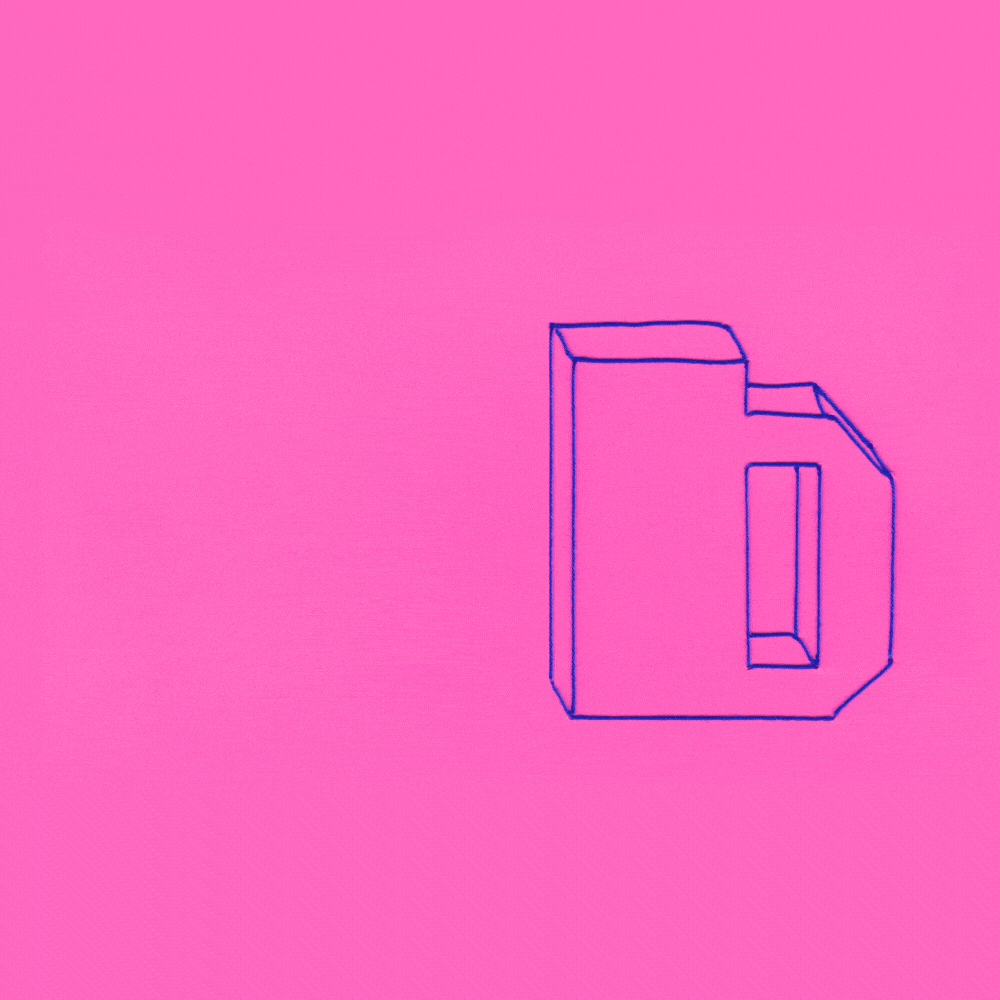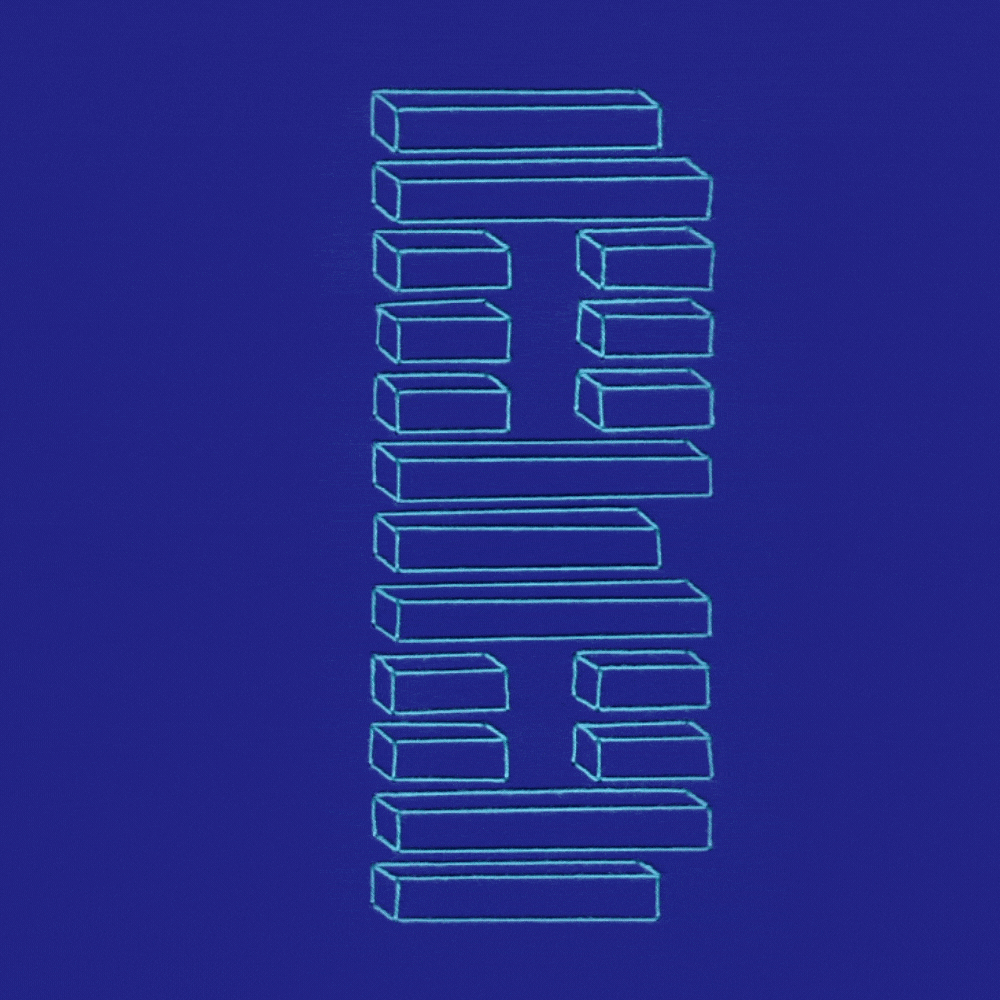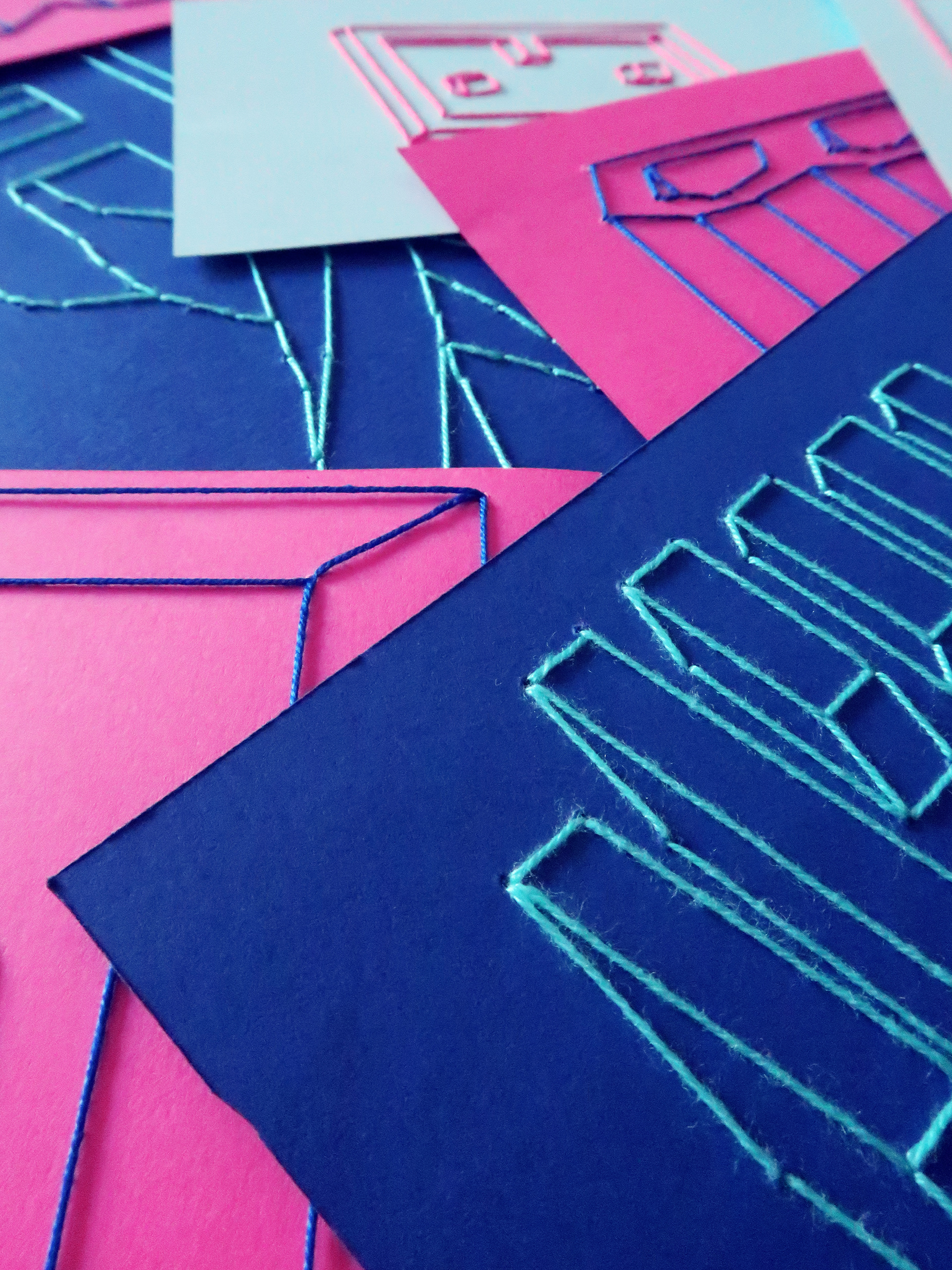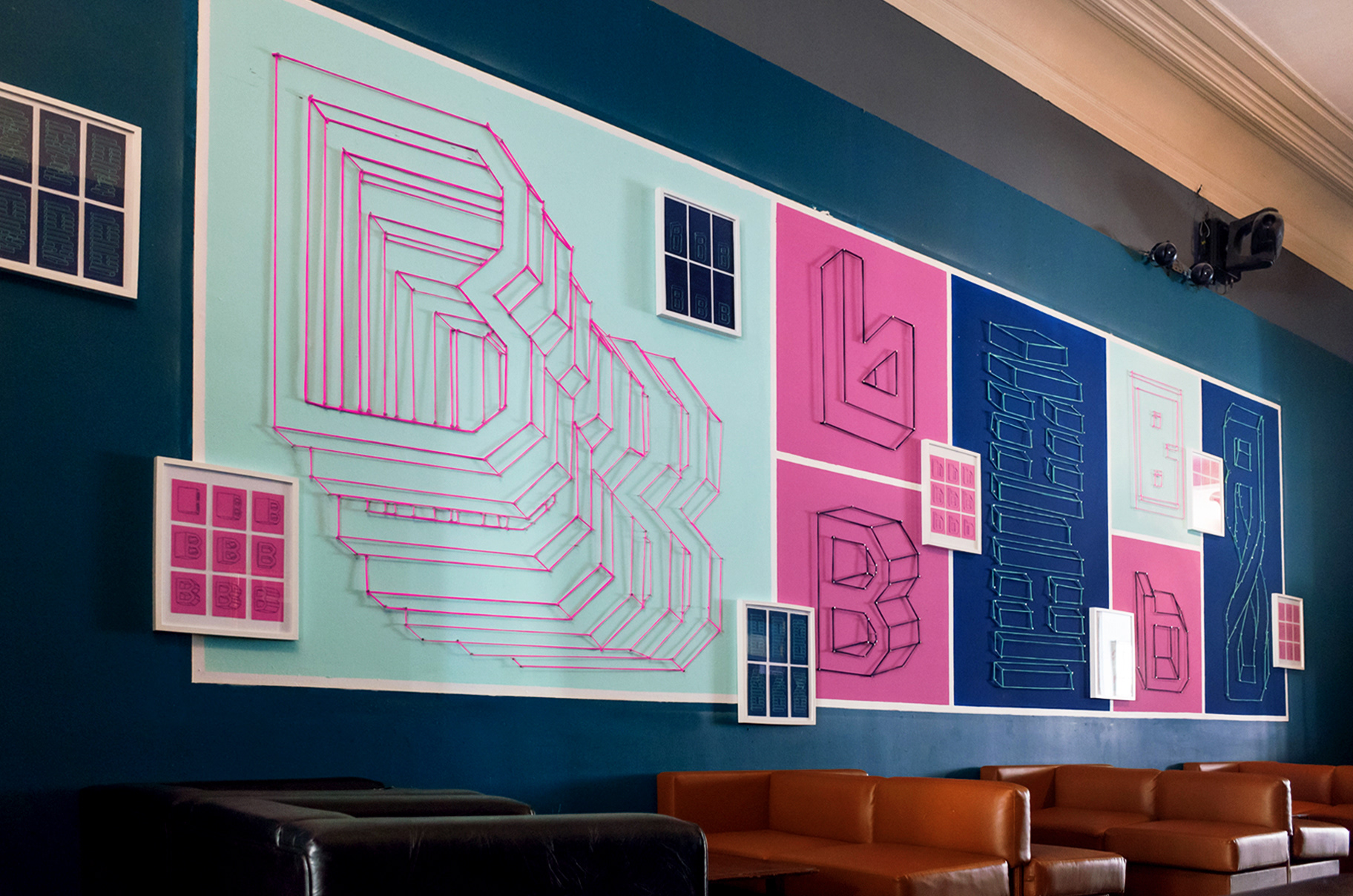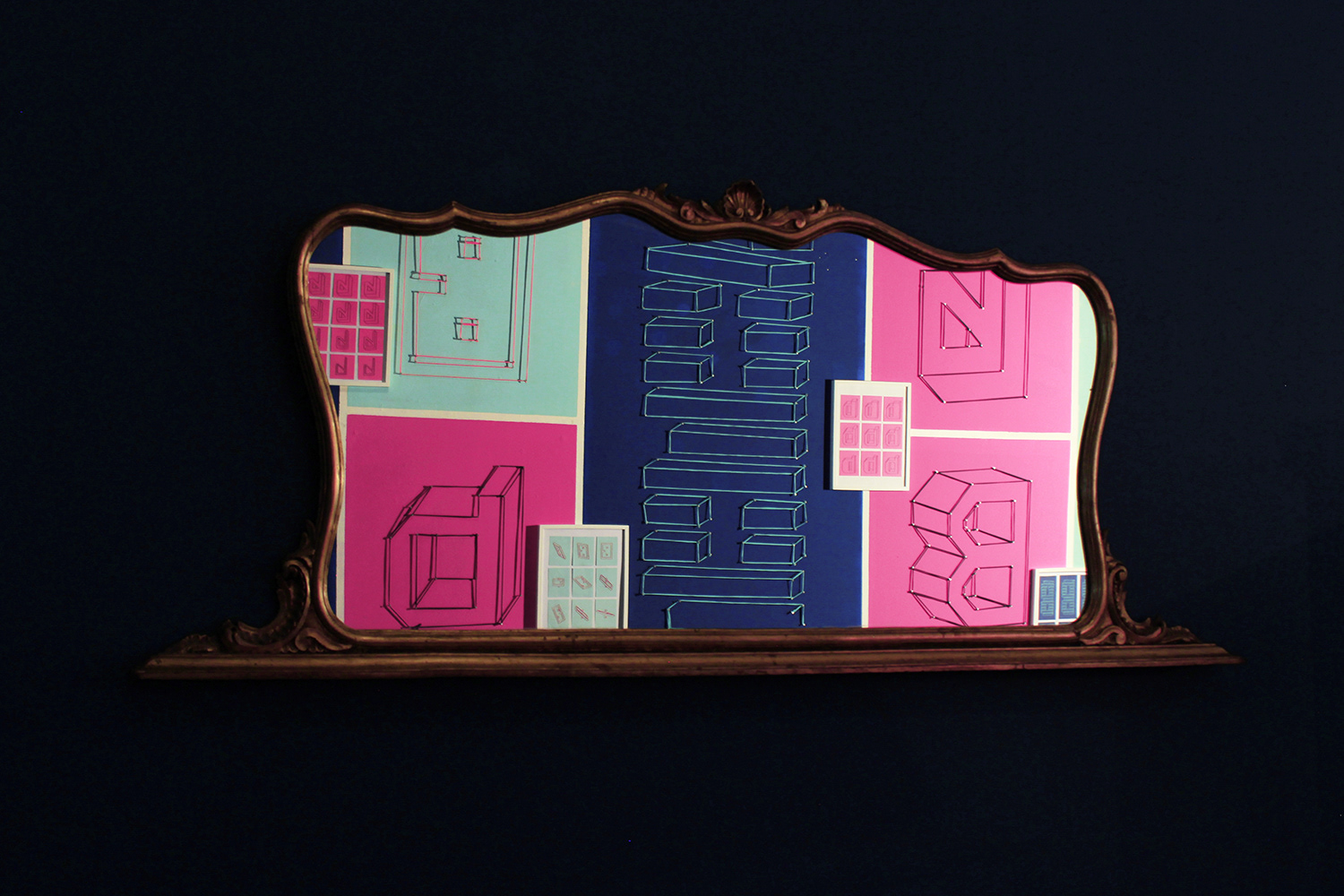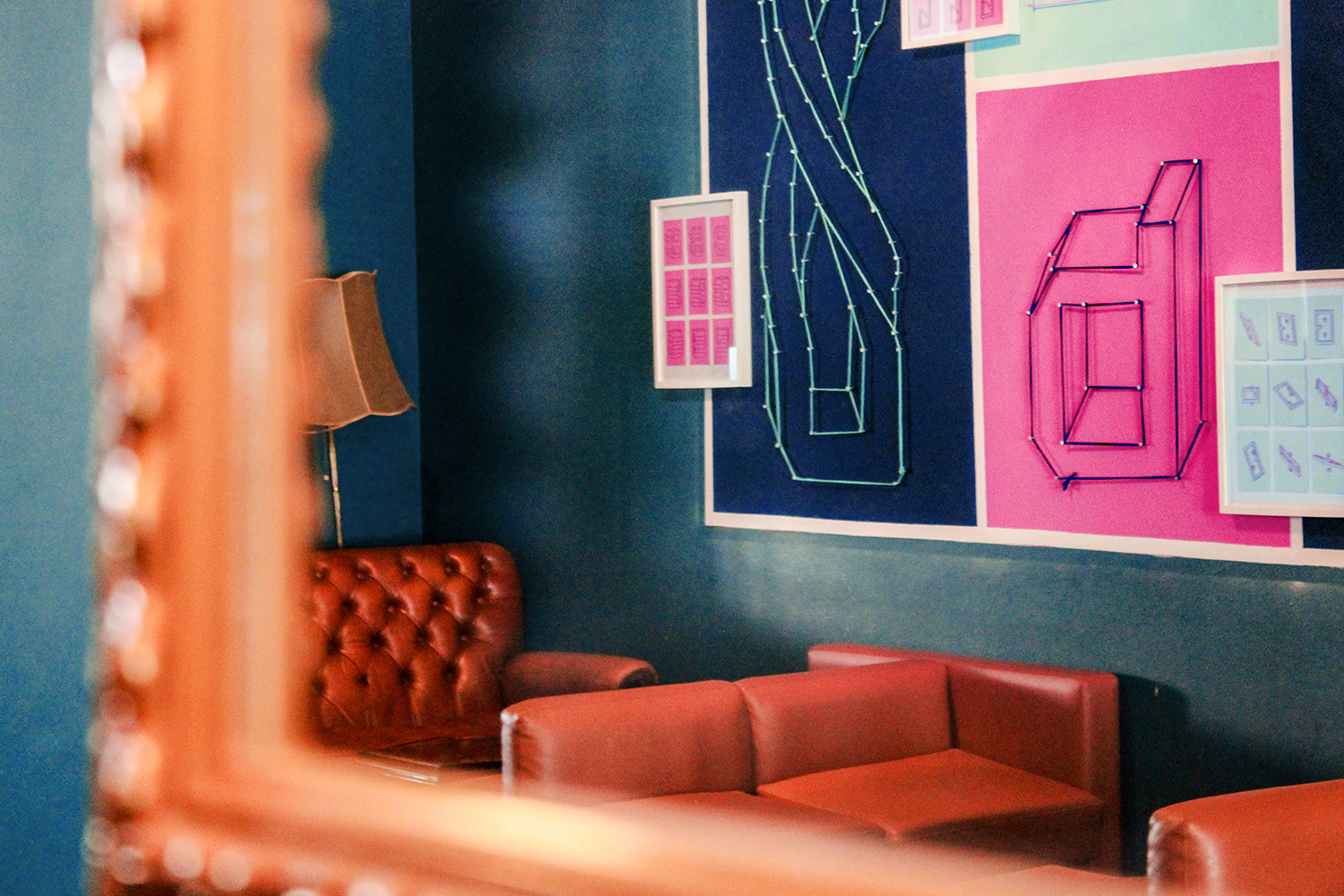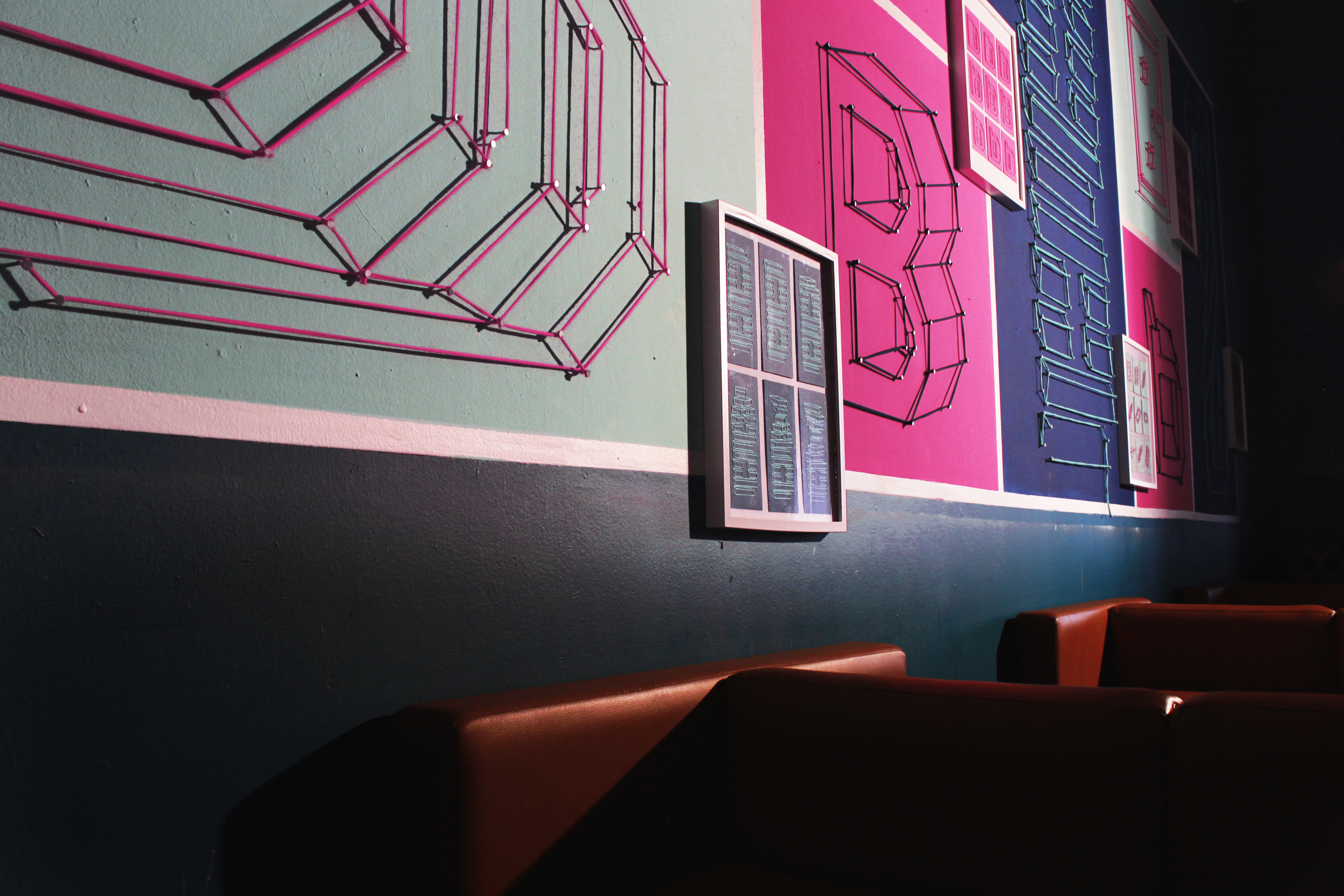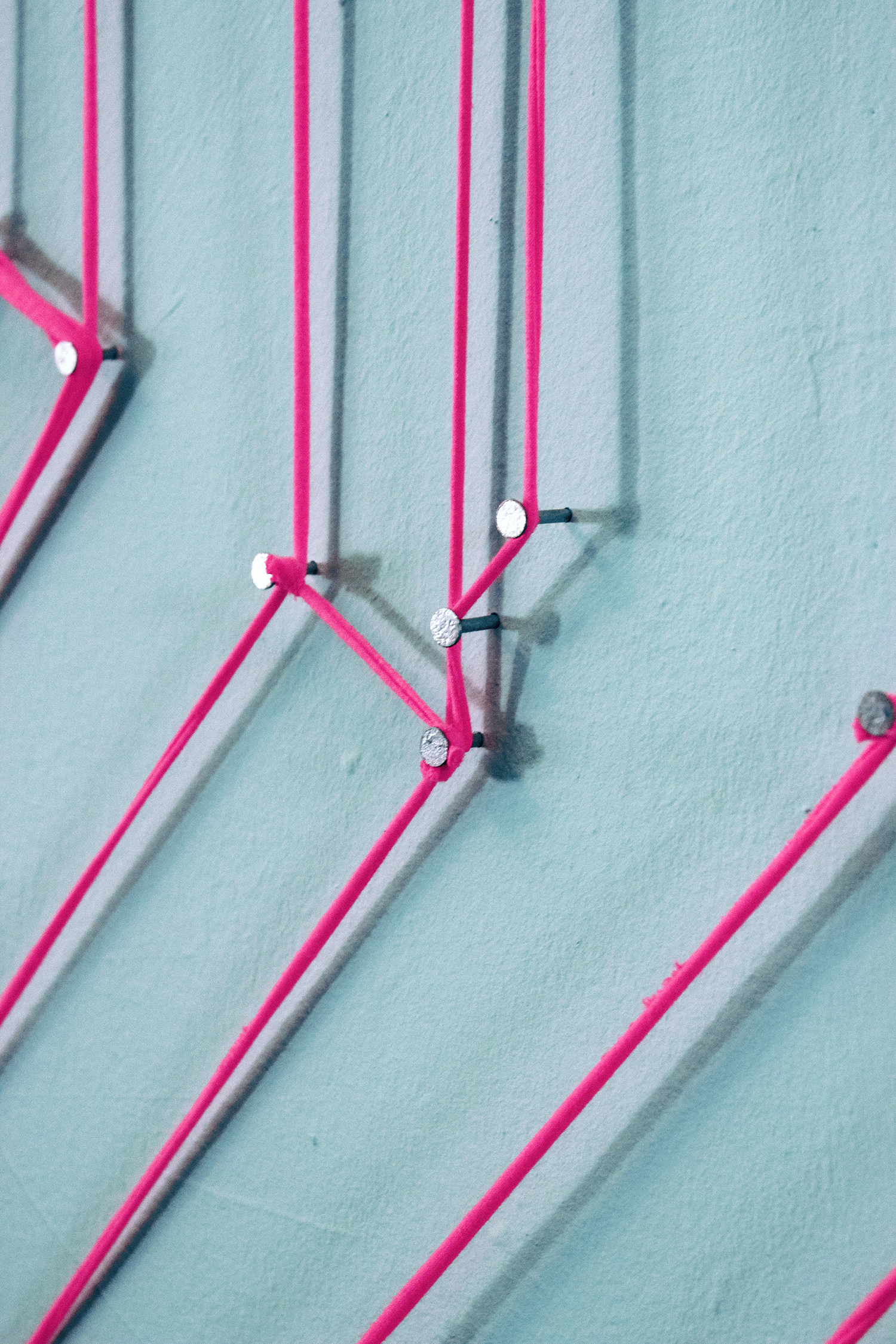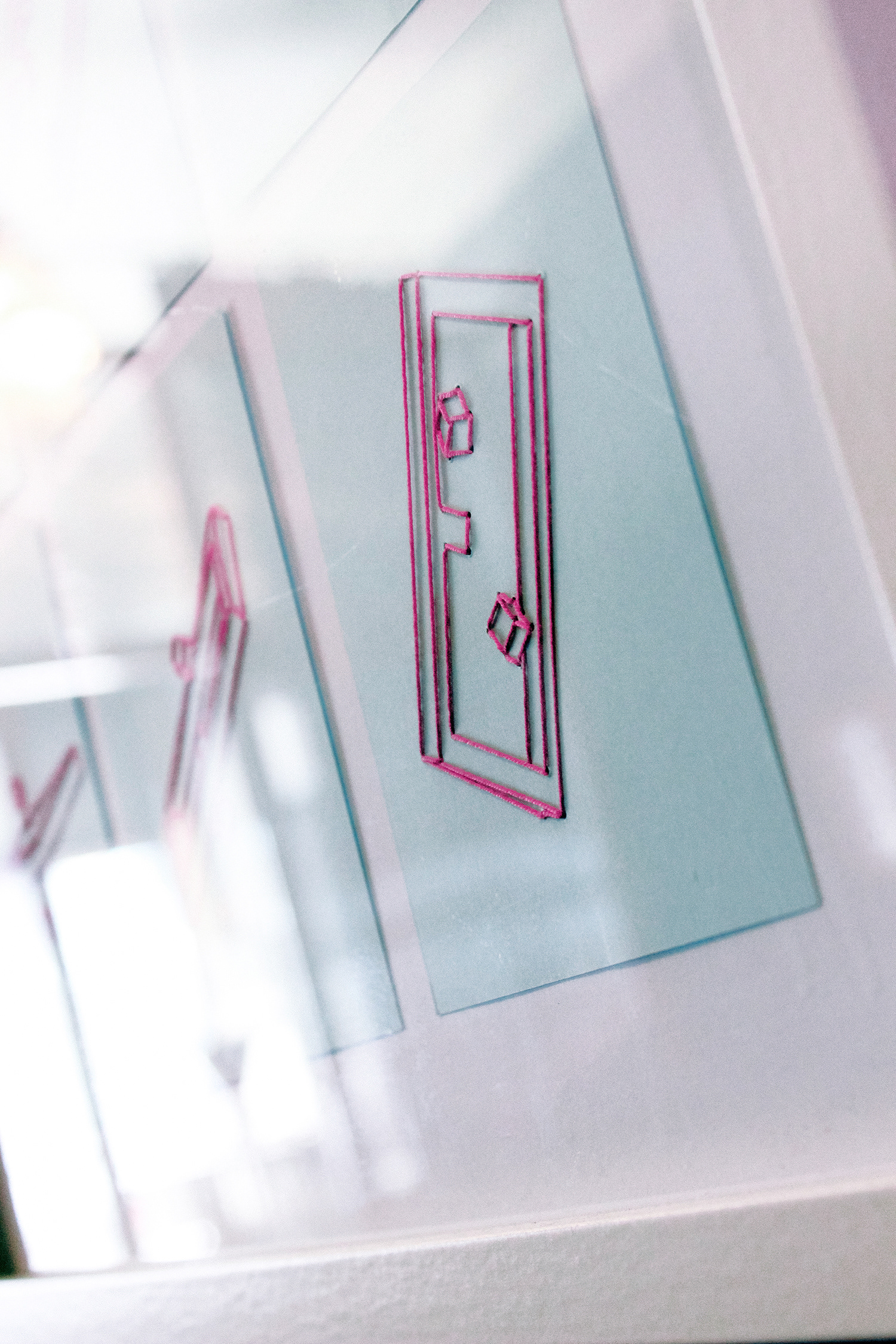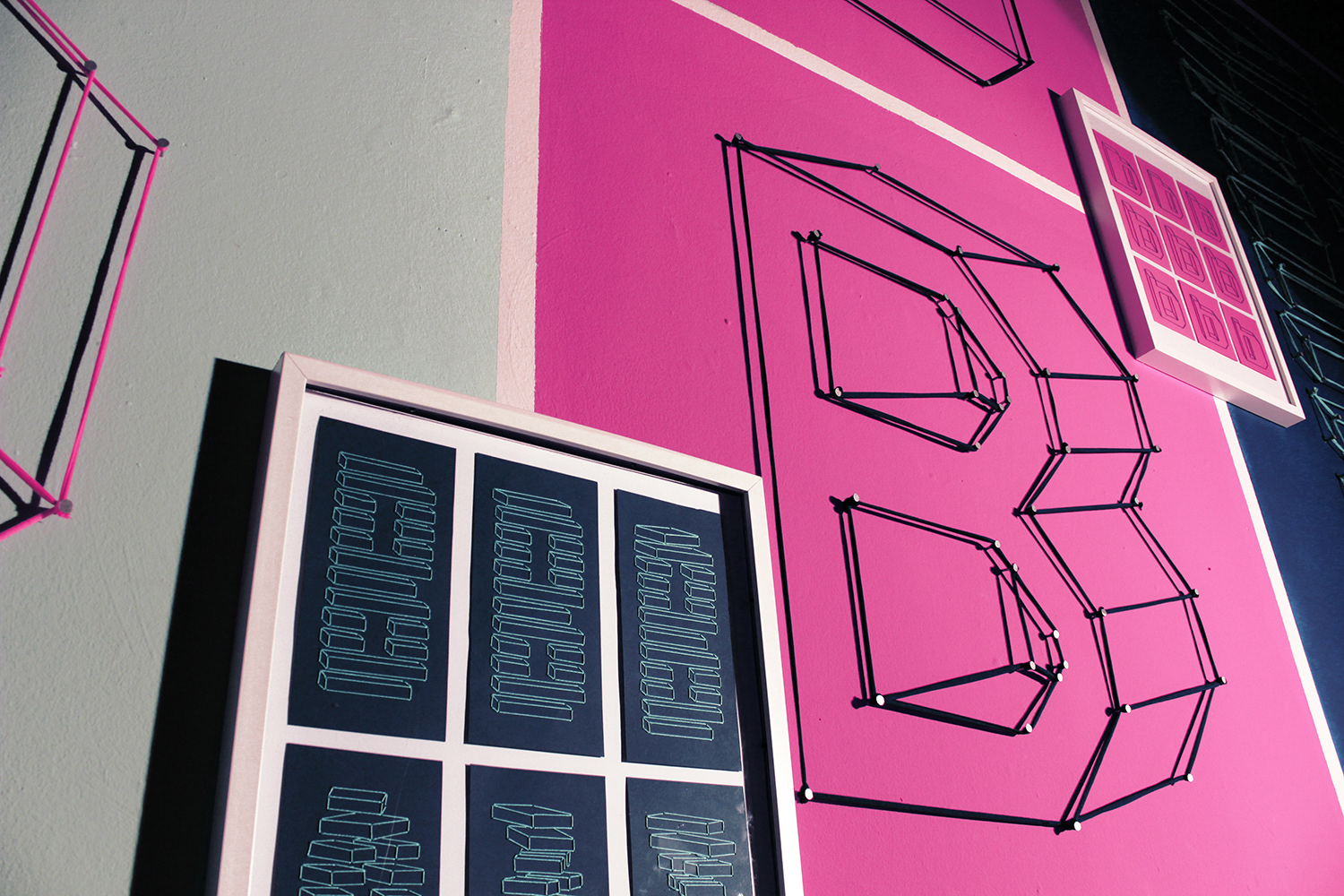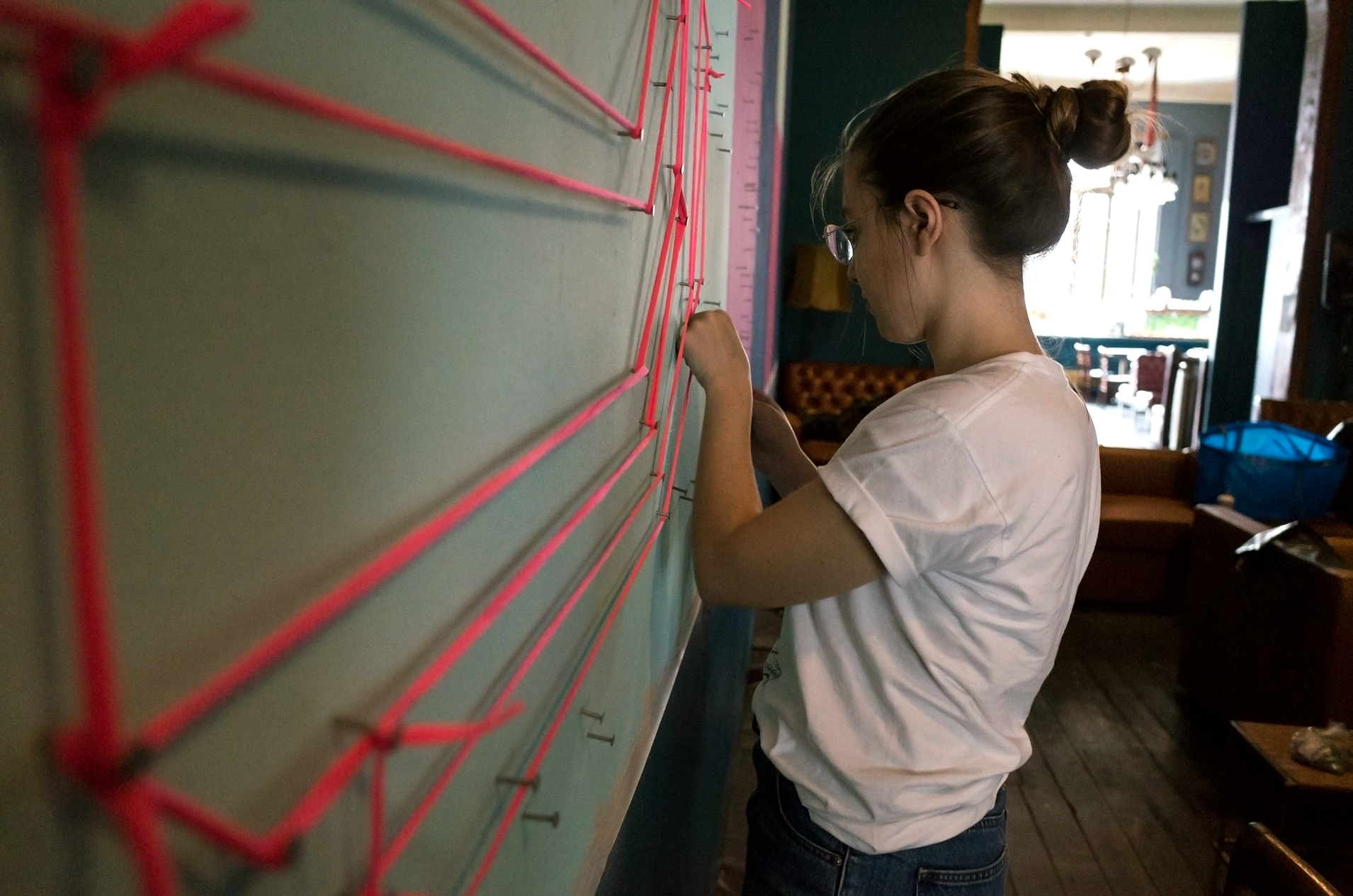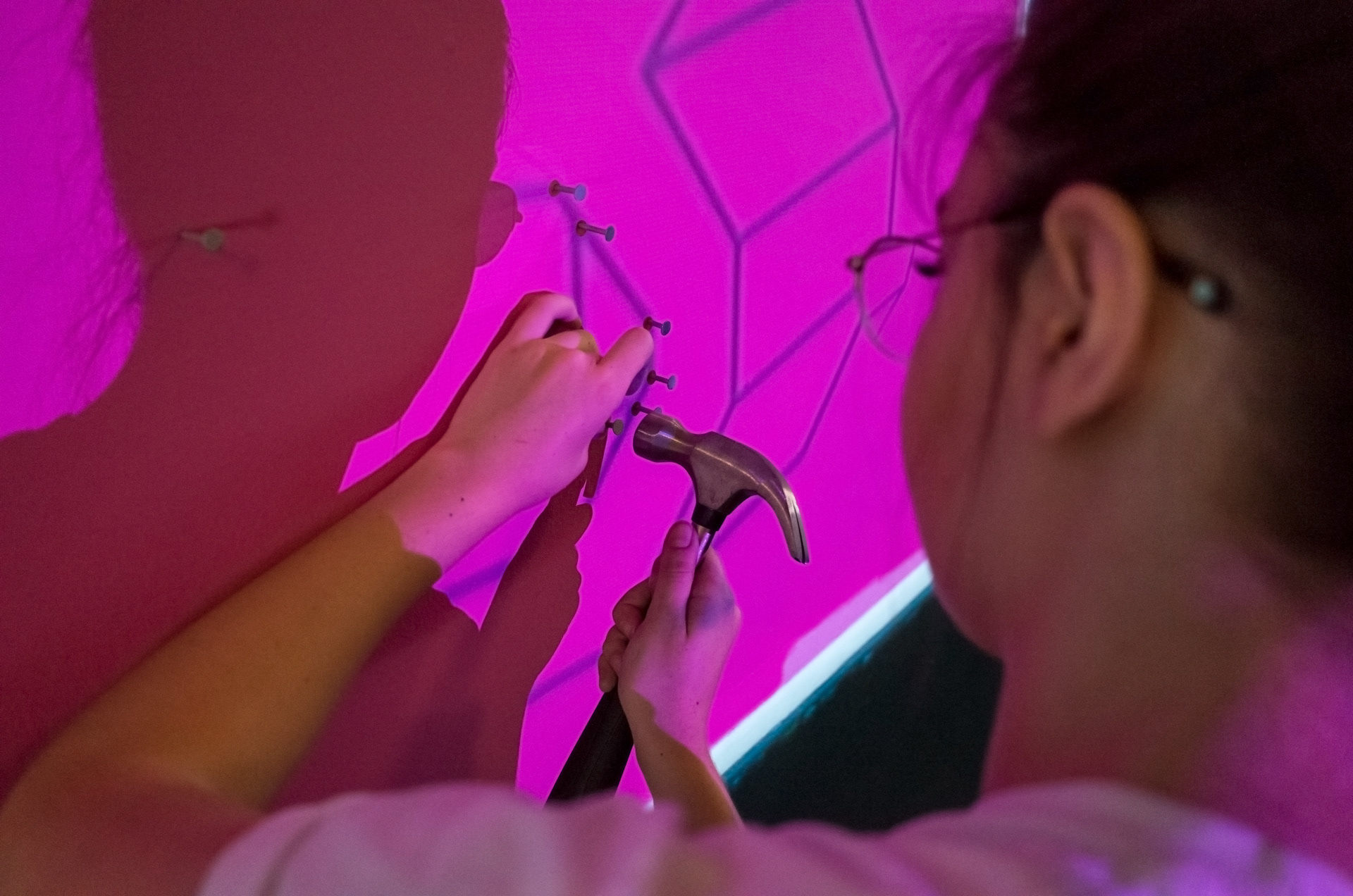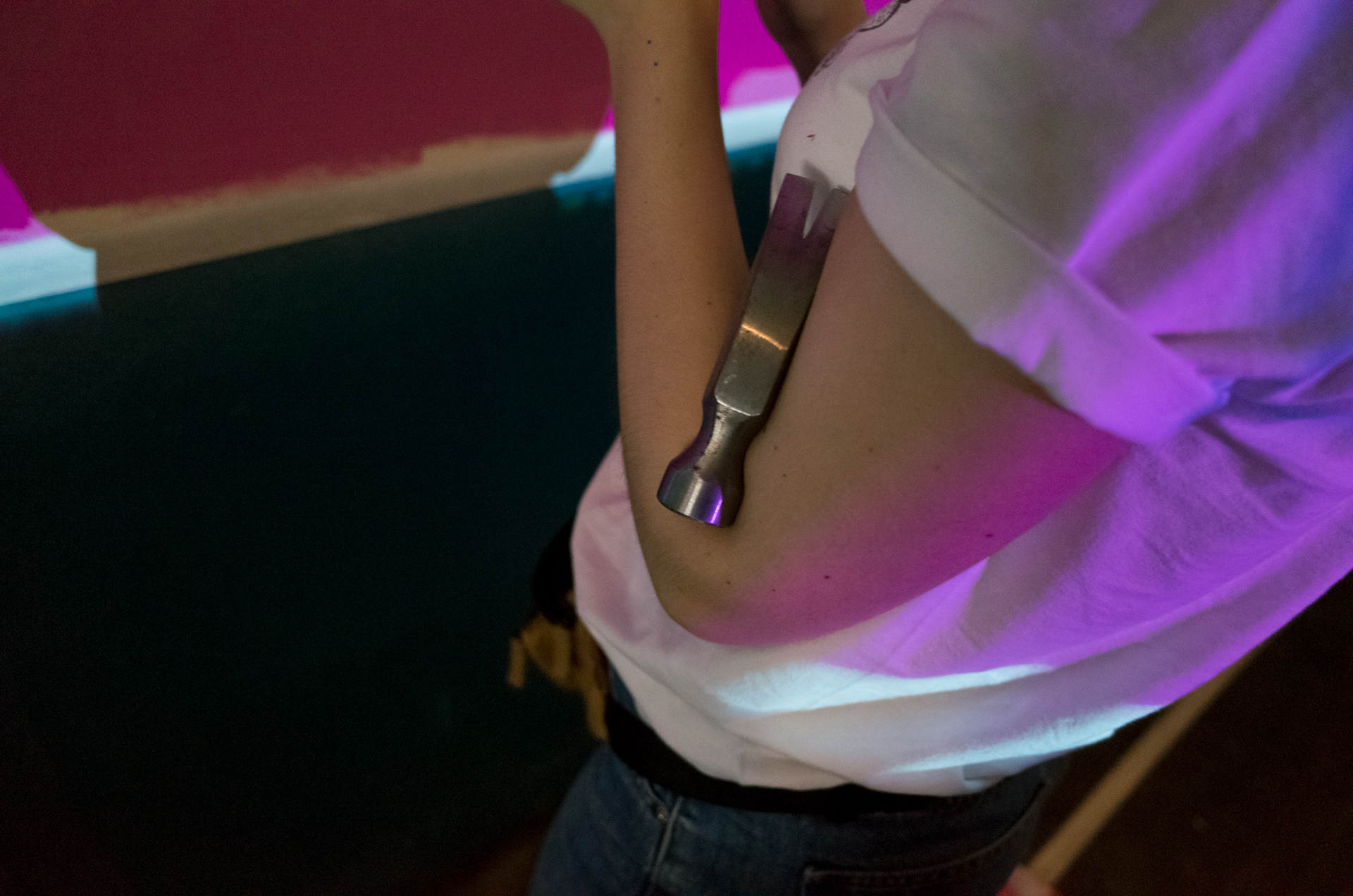 Curatorship


Circus Network
Wall Size


6x2,5 meters
​​​​​​​