Living in the age of technology can make us forget that we are still humans living in a complex, rich, yet fragile ecosystem. Instead of upgrading or adding something into our lives, sometimes we just need to take a break and go back to the essence of nature. When was the last time you stopped to enjoy its flow?
This installation was inspired by Bayonne, a city bordered by the river "la Nive" and its natural protected area "Plaine d'Ansot".
This wouldn't be possible without all the help of Points de Vue team, volunteers and visitors: Alban / Gildas / Anais / Louise / Stéphane / Noemi / Léa / Eziz / Marie / Iris / Corinne / Félix / Béatrice / Elsa / Maïténa / Amandine / Audrey / Lucie / Cécile / Alice / Odile / Marie-Yannick / Lola / Delphine / Loréa.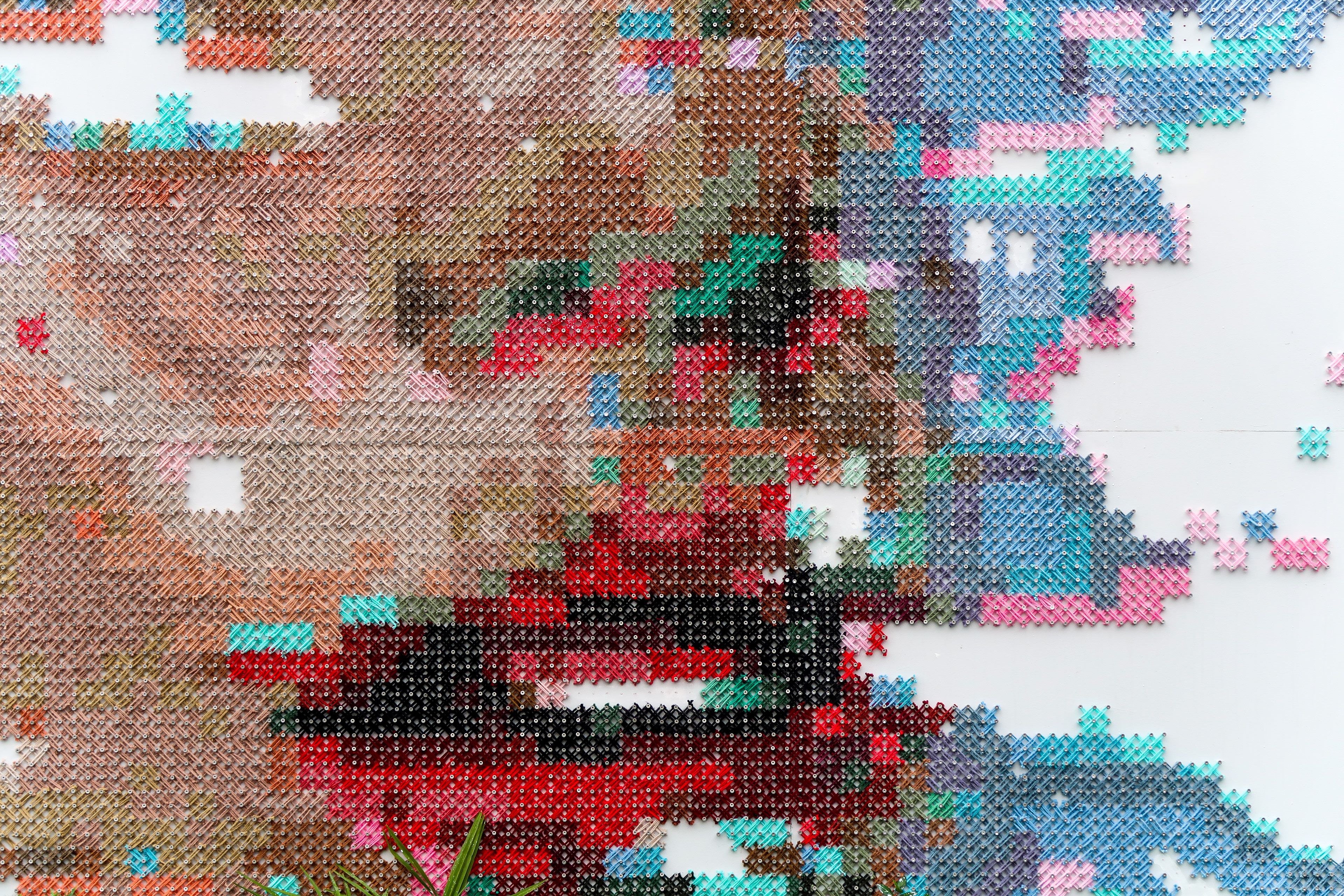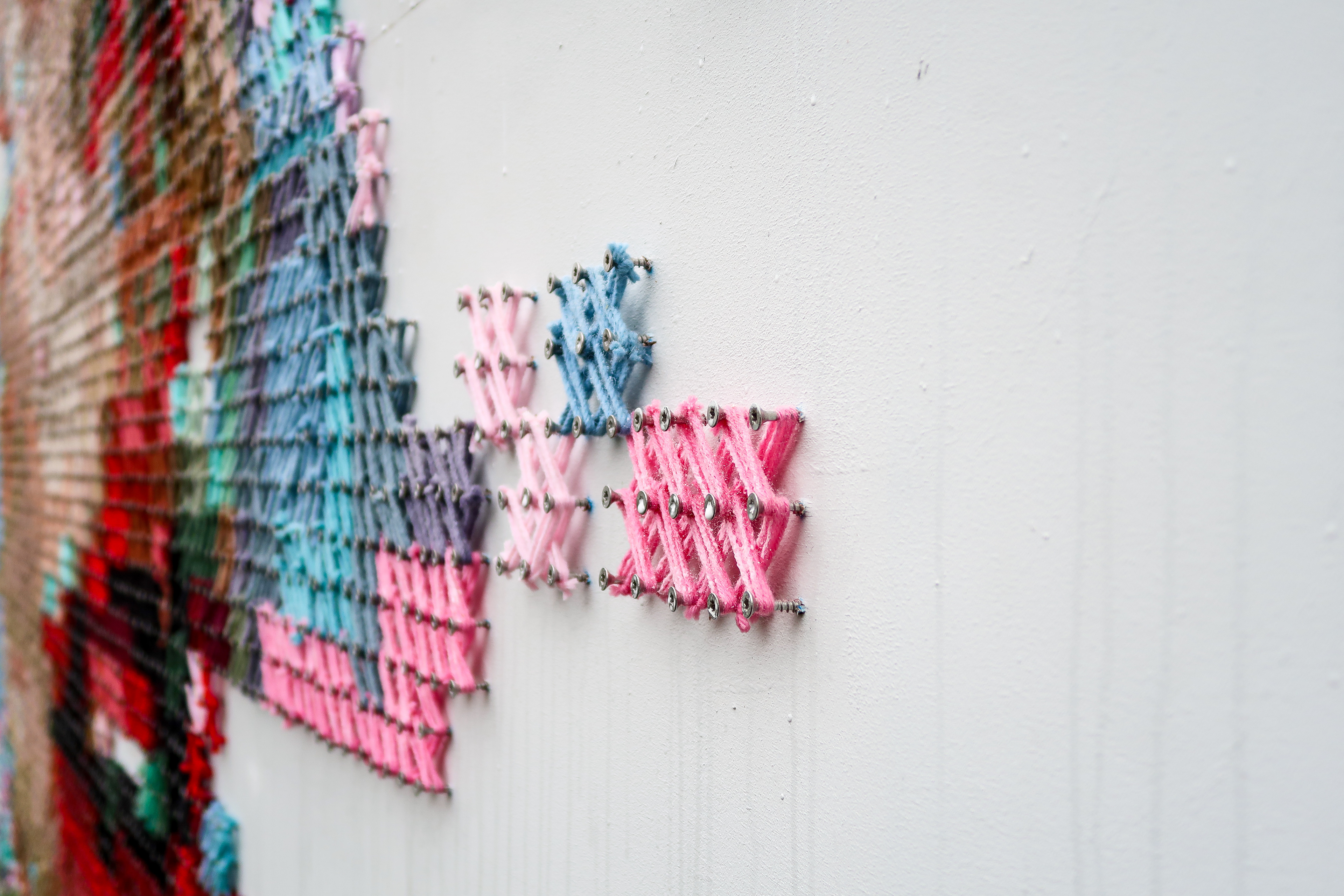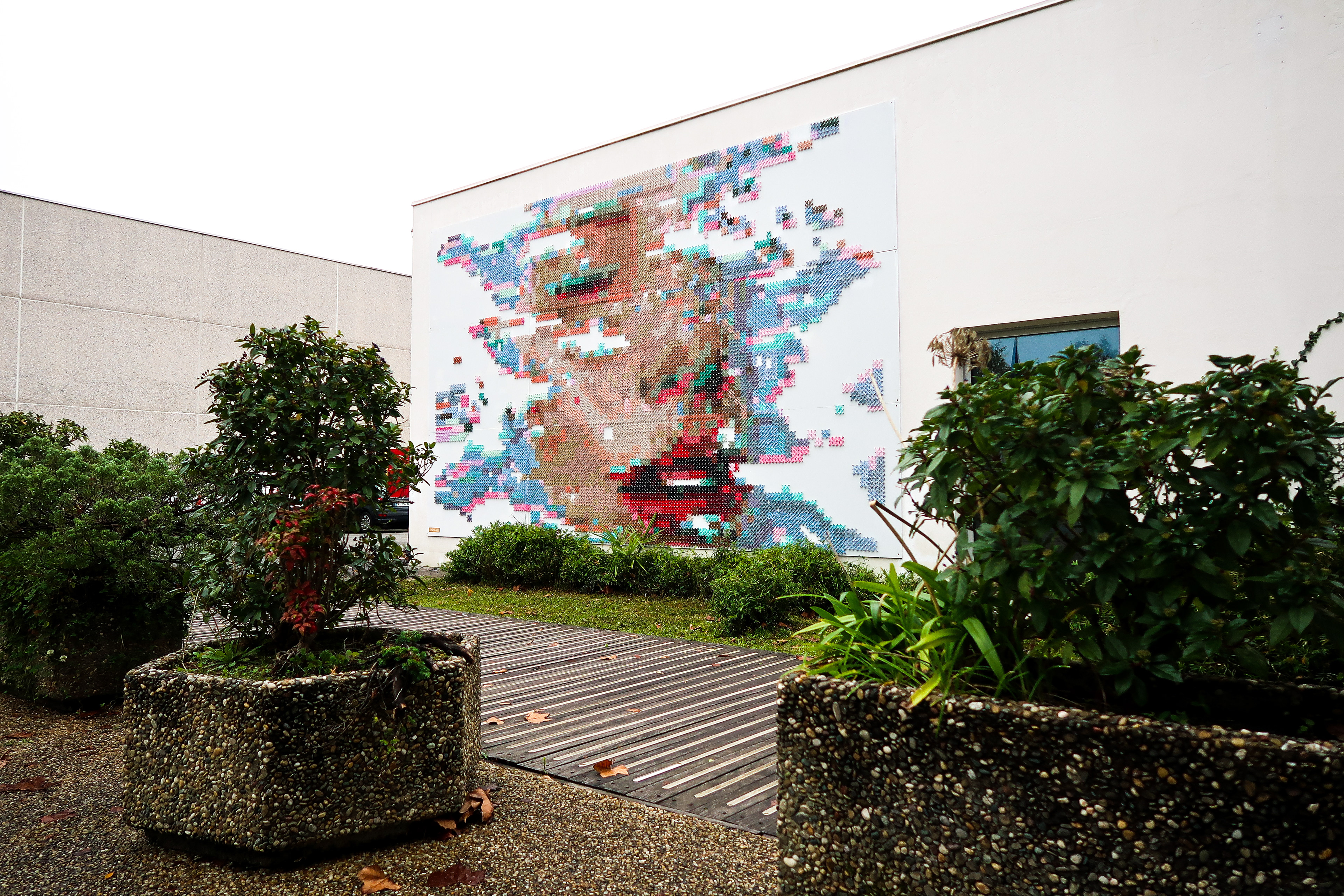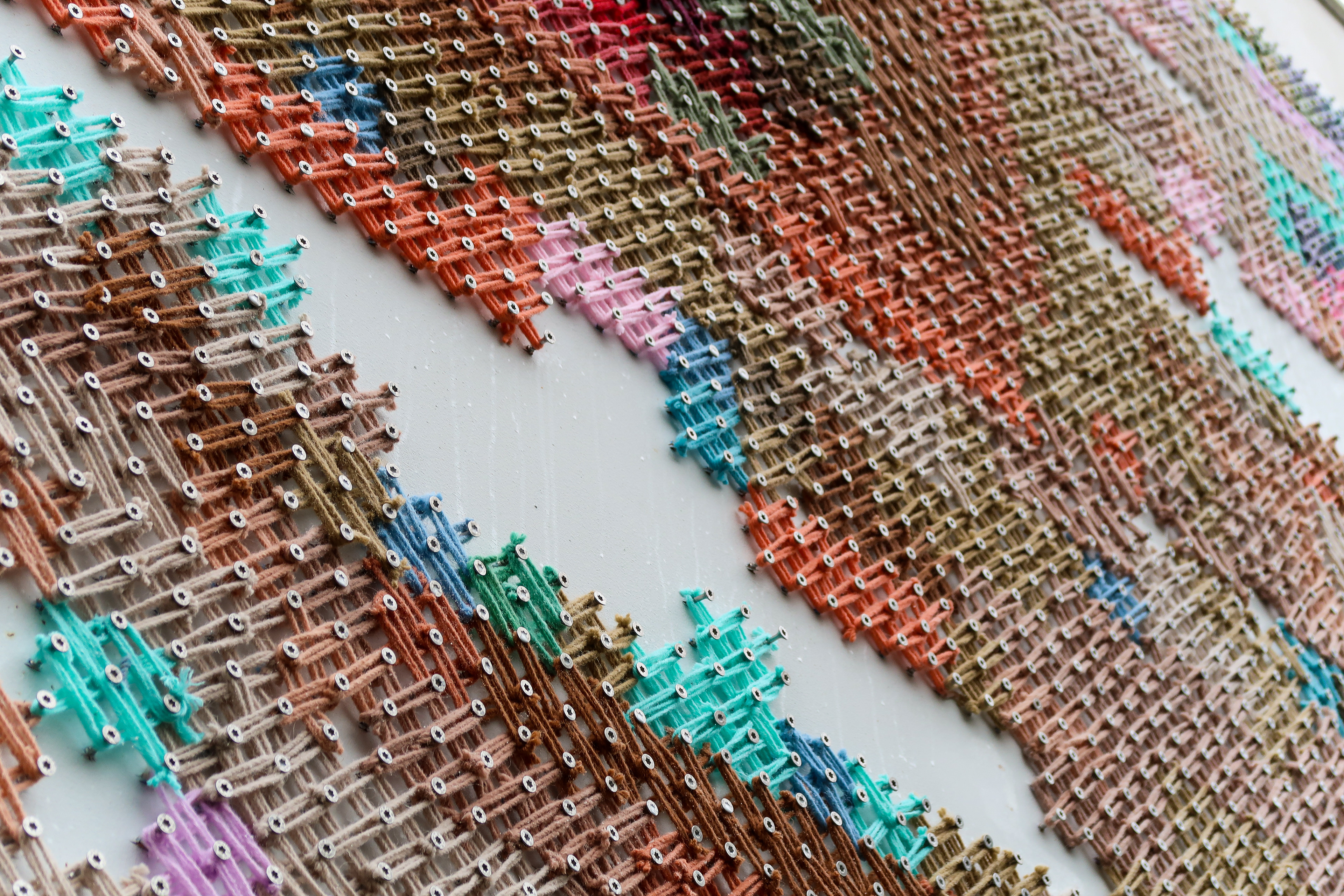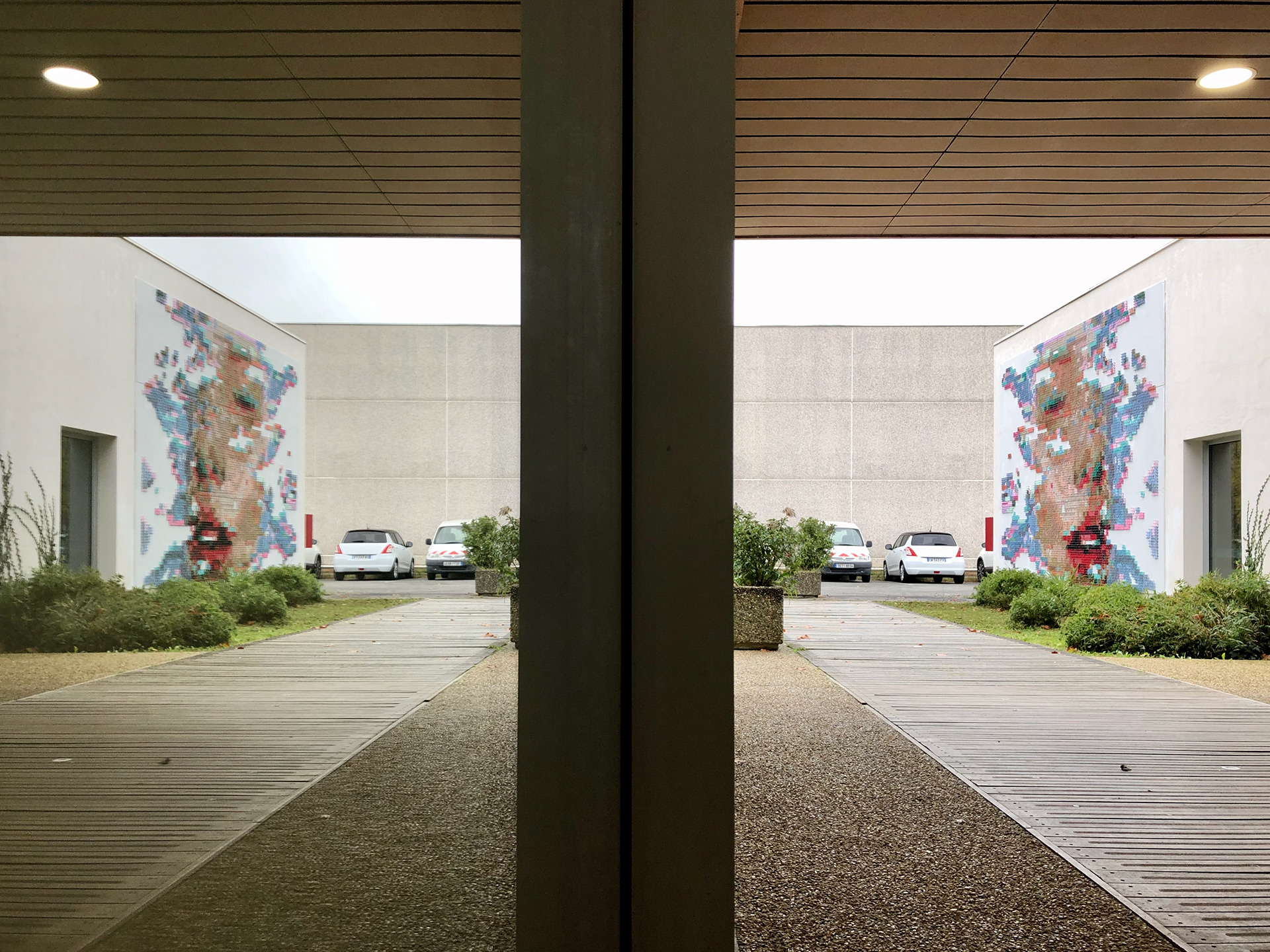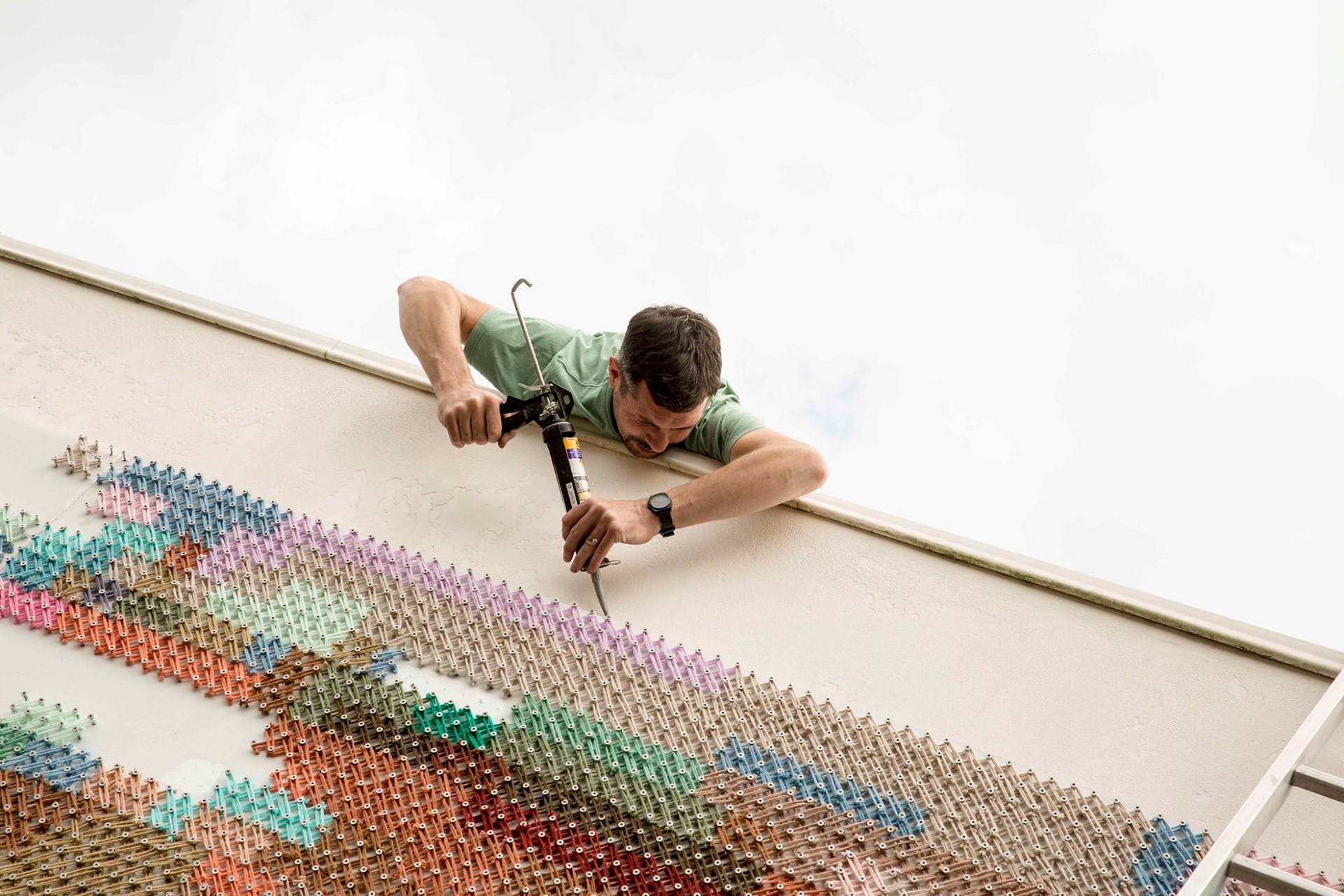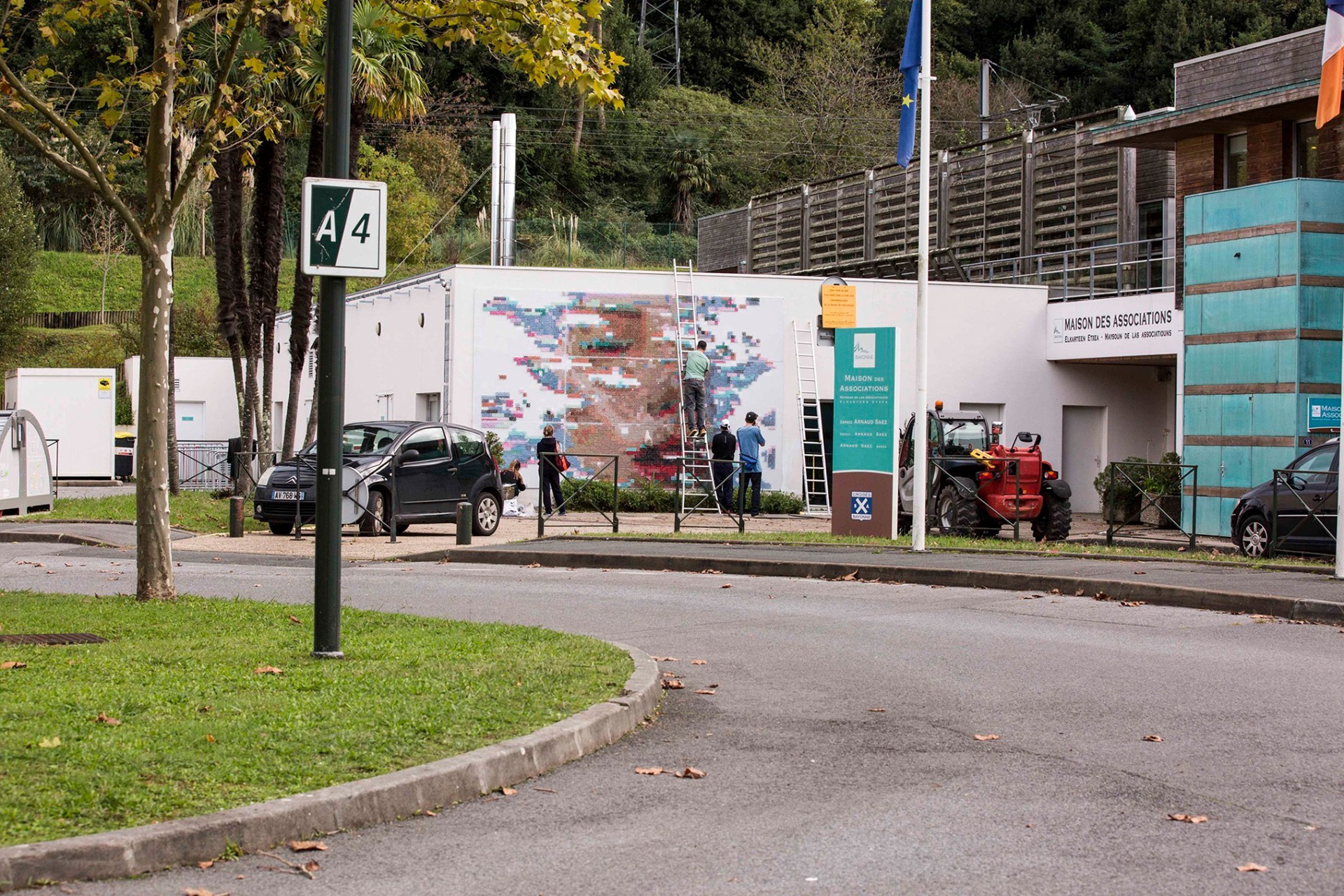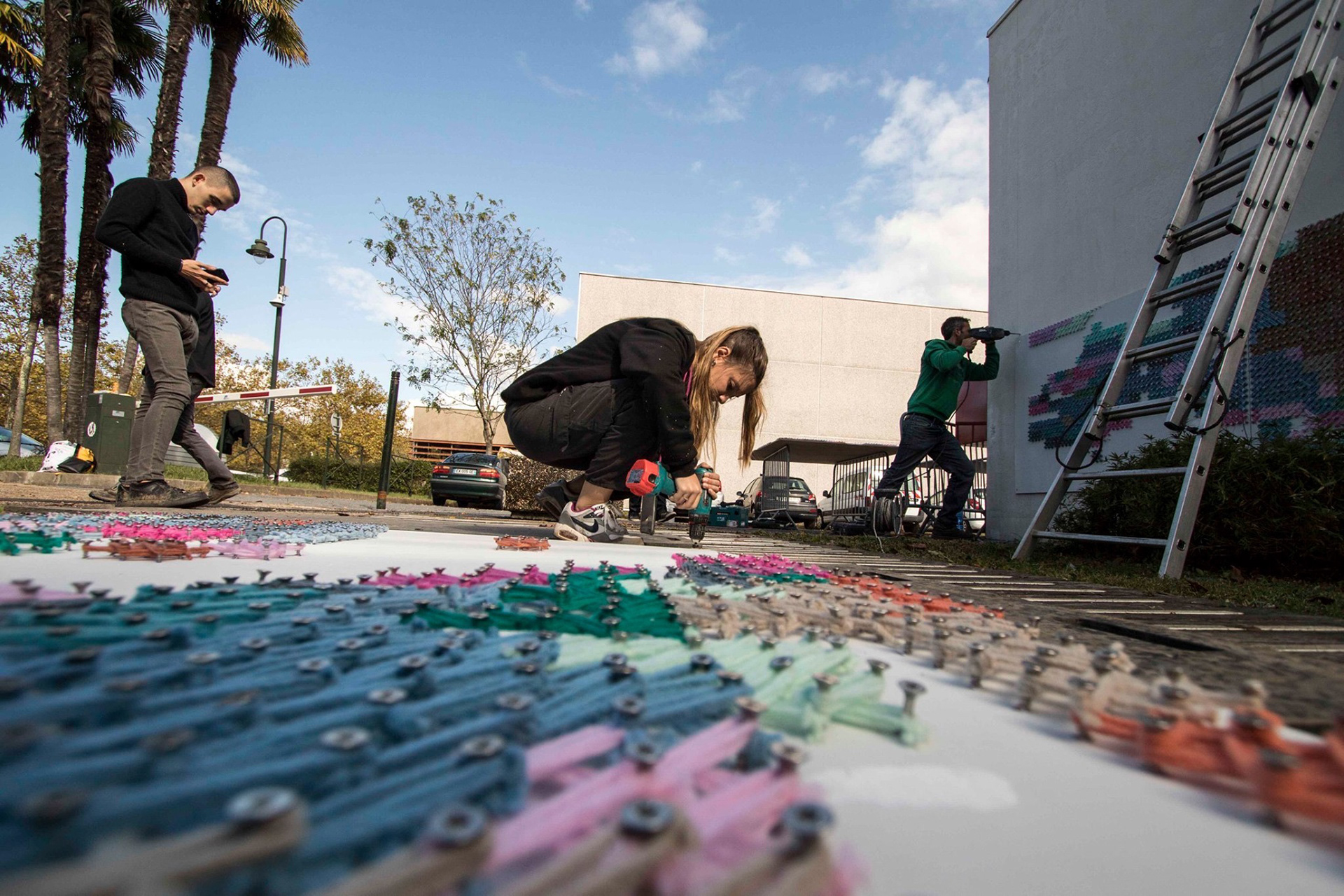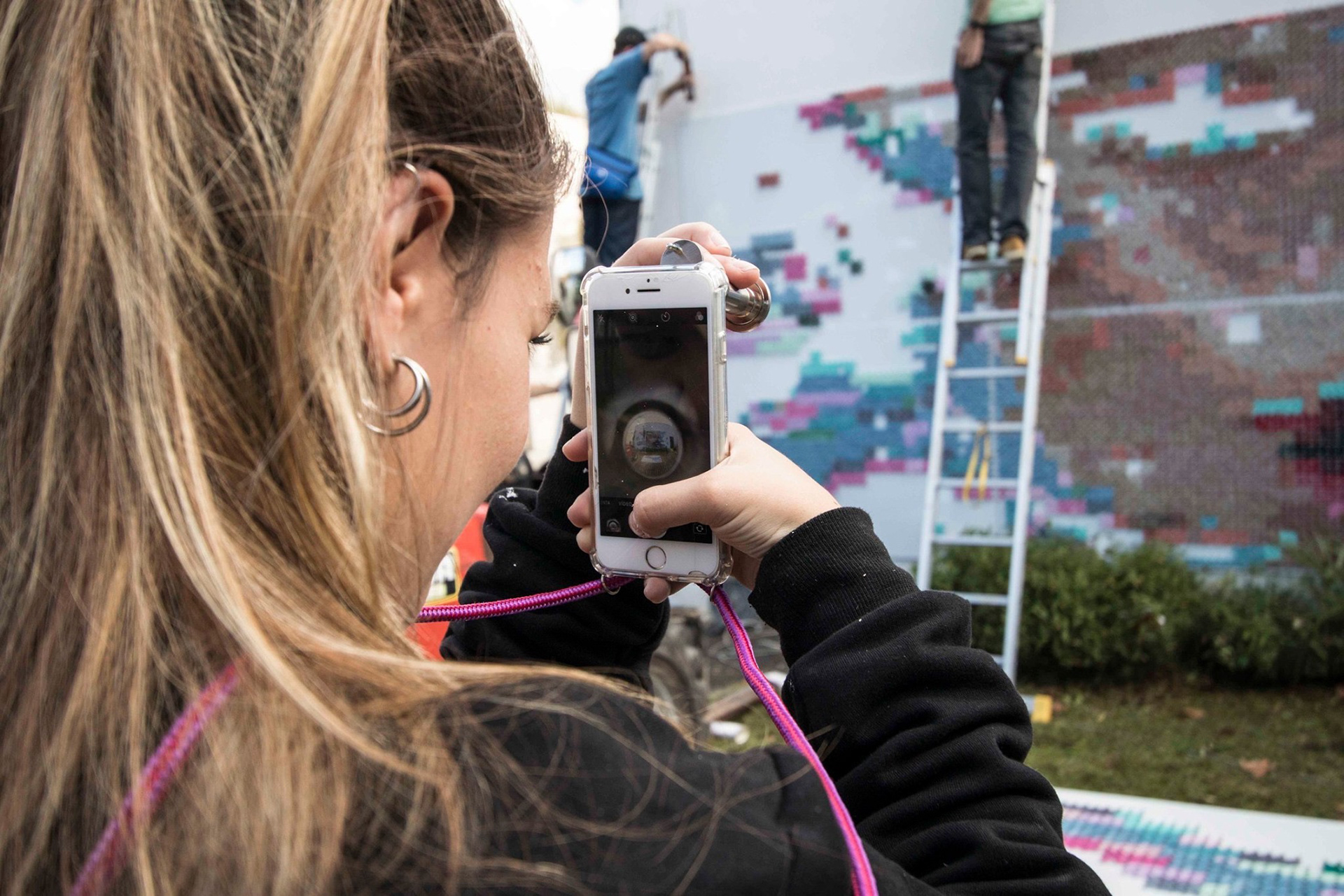 Materials


14km of wool
15 000 screws
Location


Maison des Association, Bayonne, Basque Country, France
​​​​​​​