Gerador is a cultural platform that impulses artists and events, connecting people from different fields. One day per month, Gerador invites an artist to
dynamize its facebook page, reaching out to their  followers. For me, the best way to connect with someone else, is showing my interests and finding something in common. Because of that, I decided to develop eight different pictures, where the audience can acknowledge my passion for trains, sneakers, and even my fat rabbit.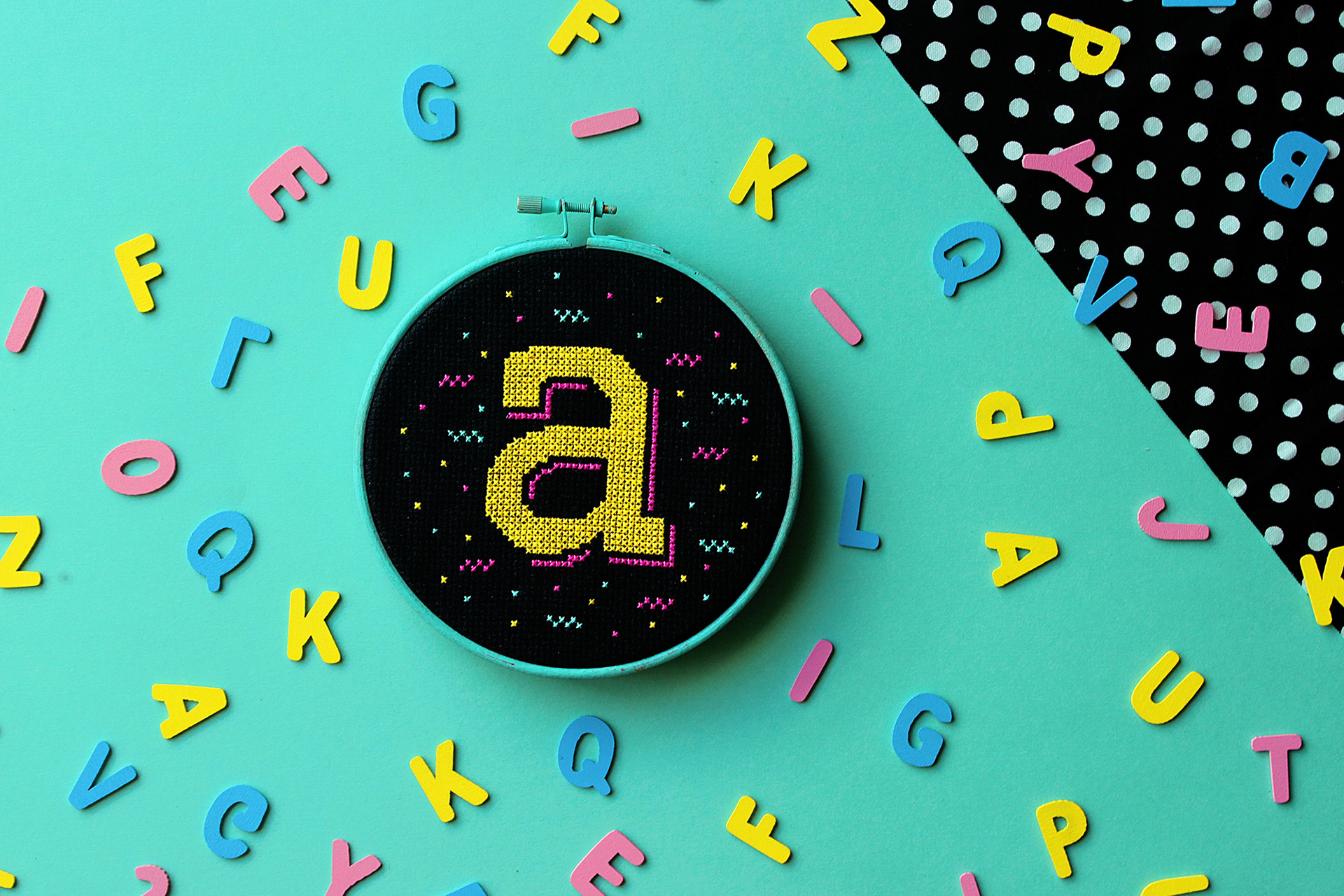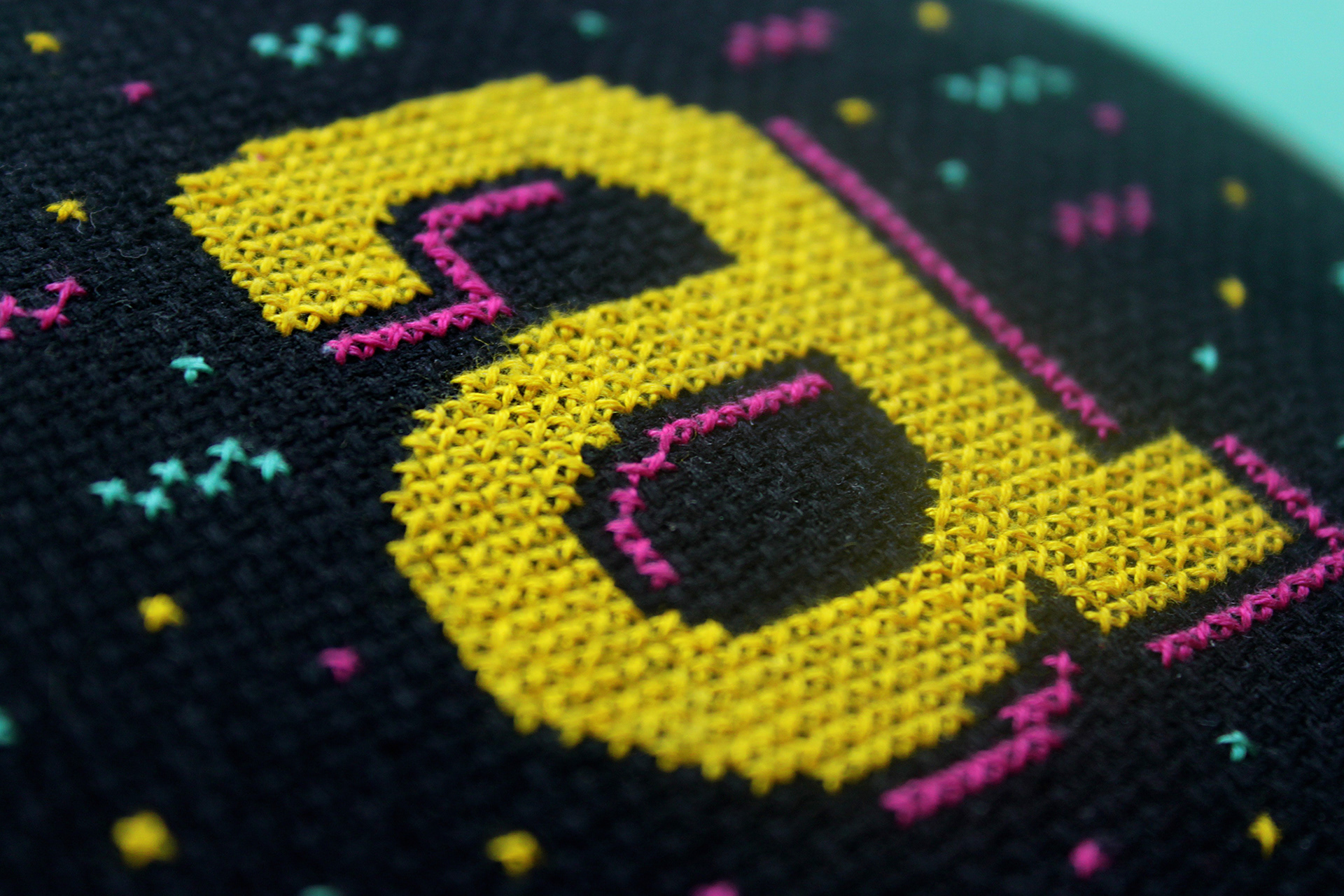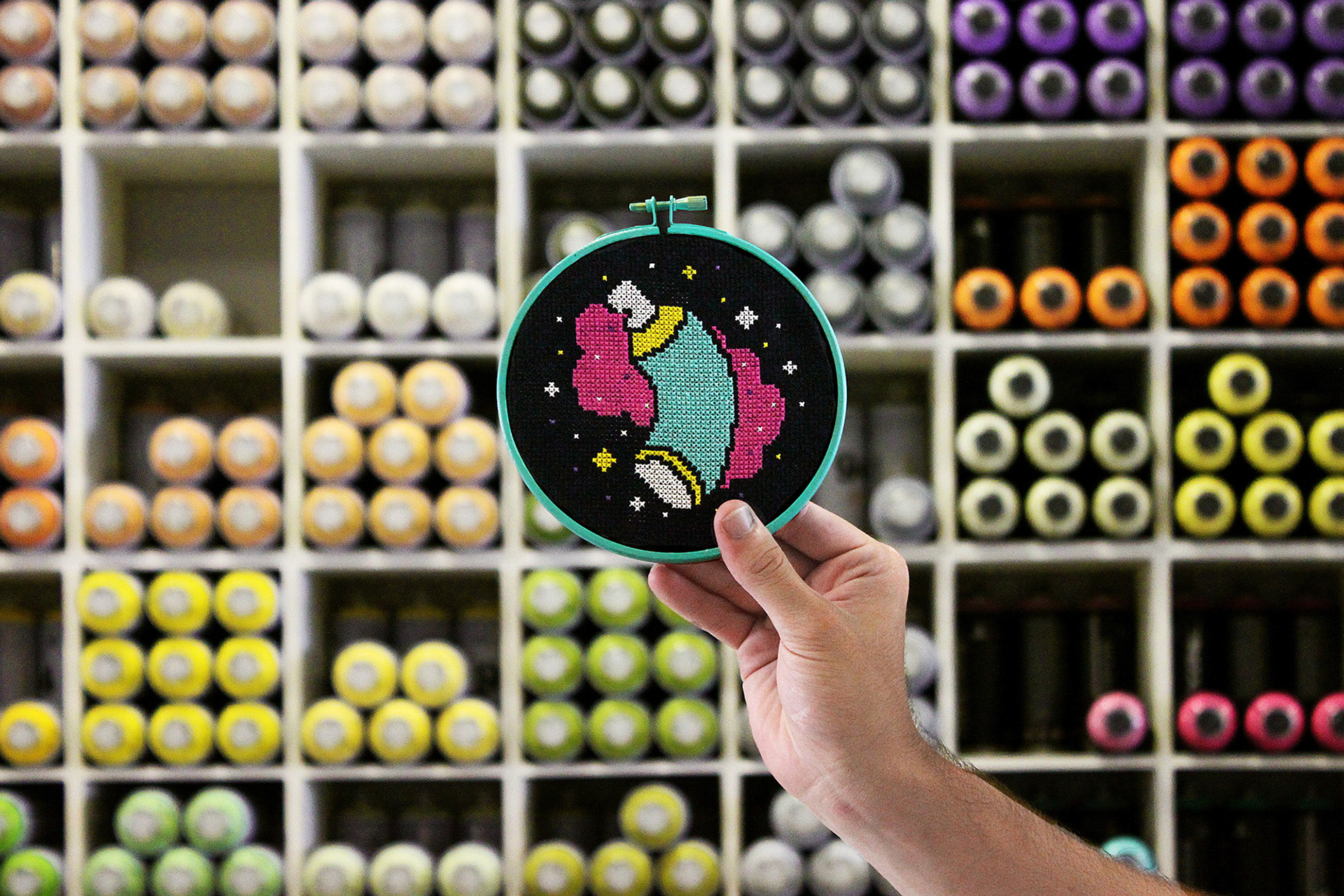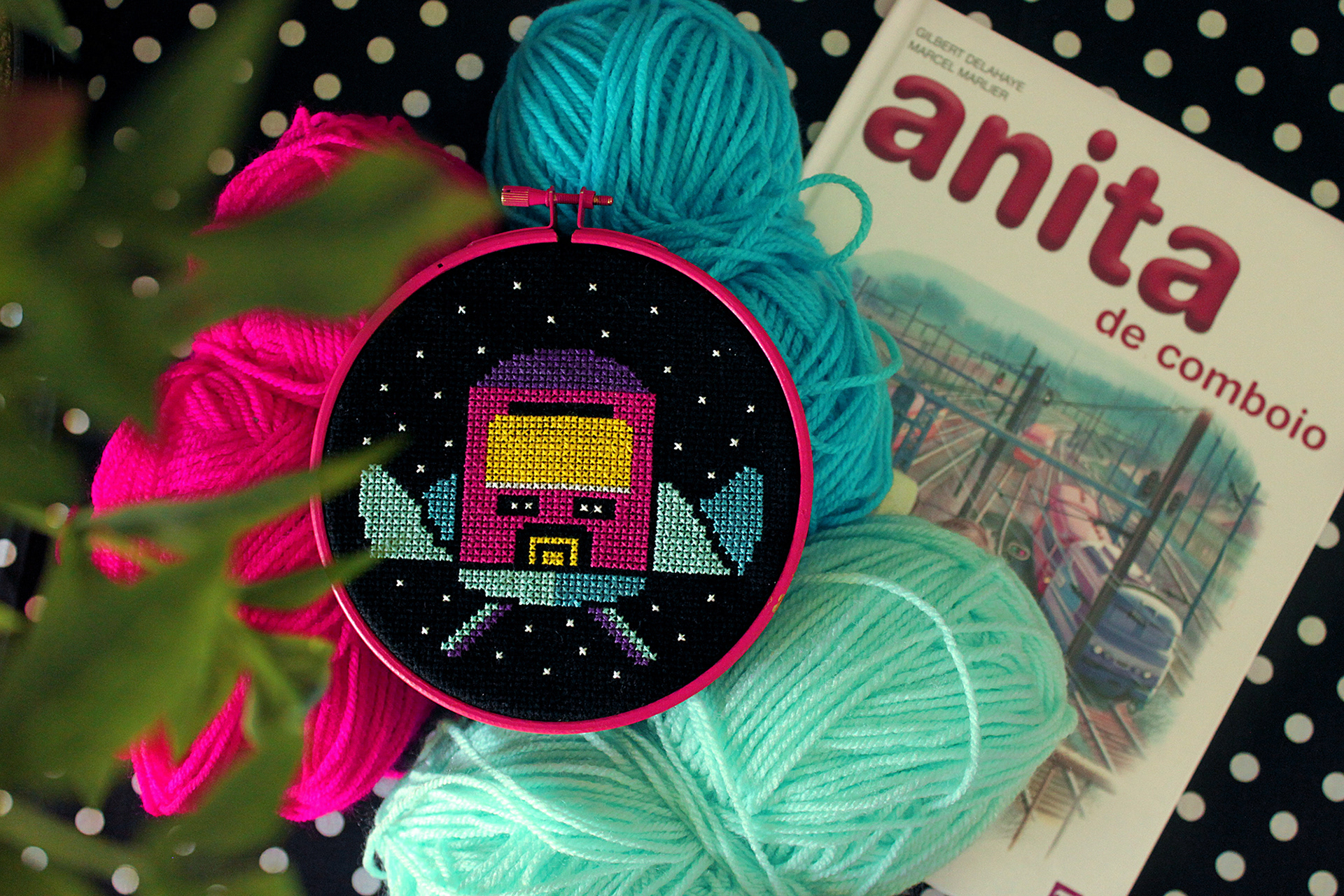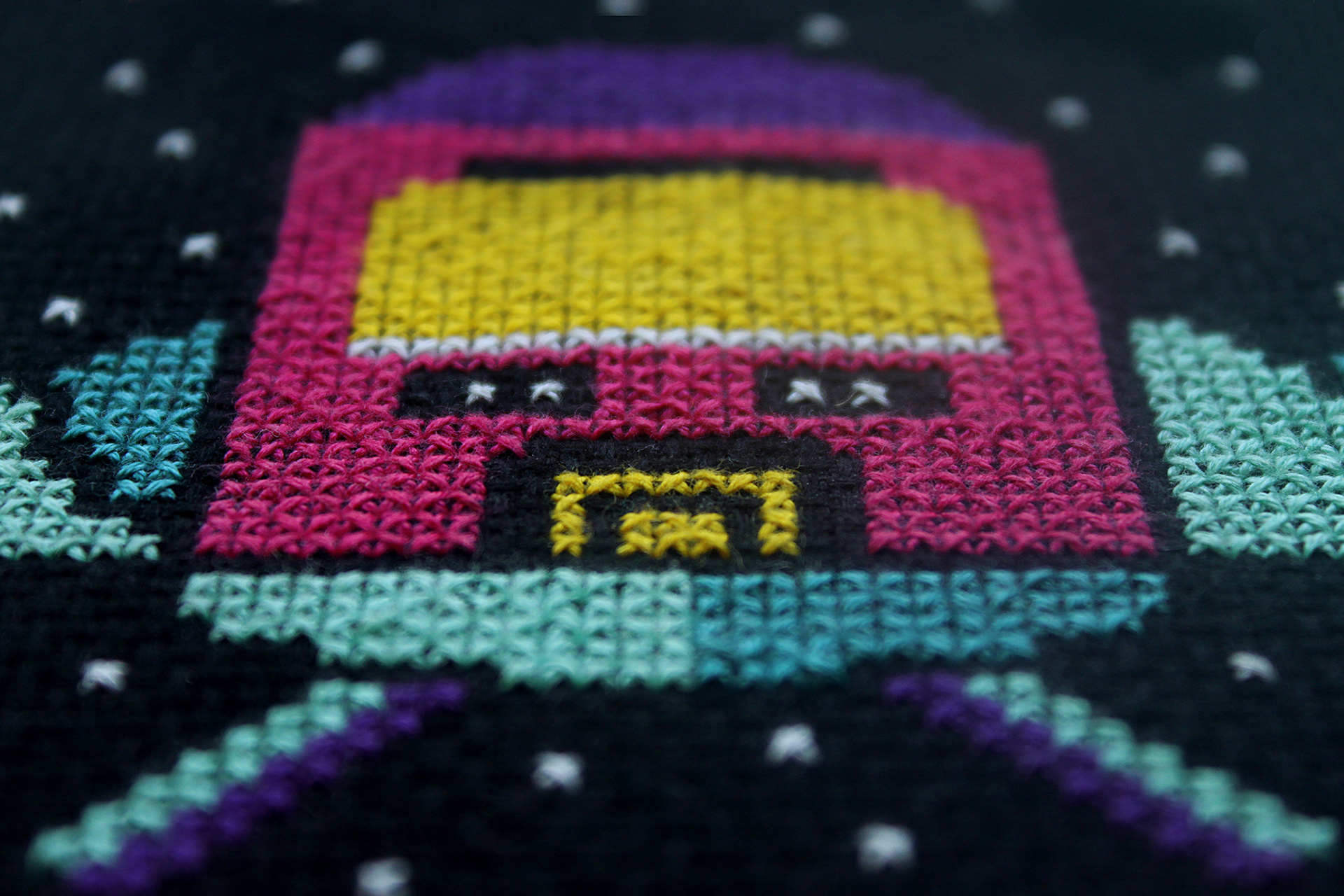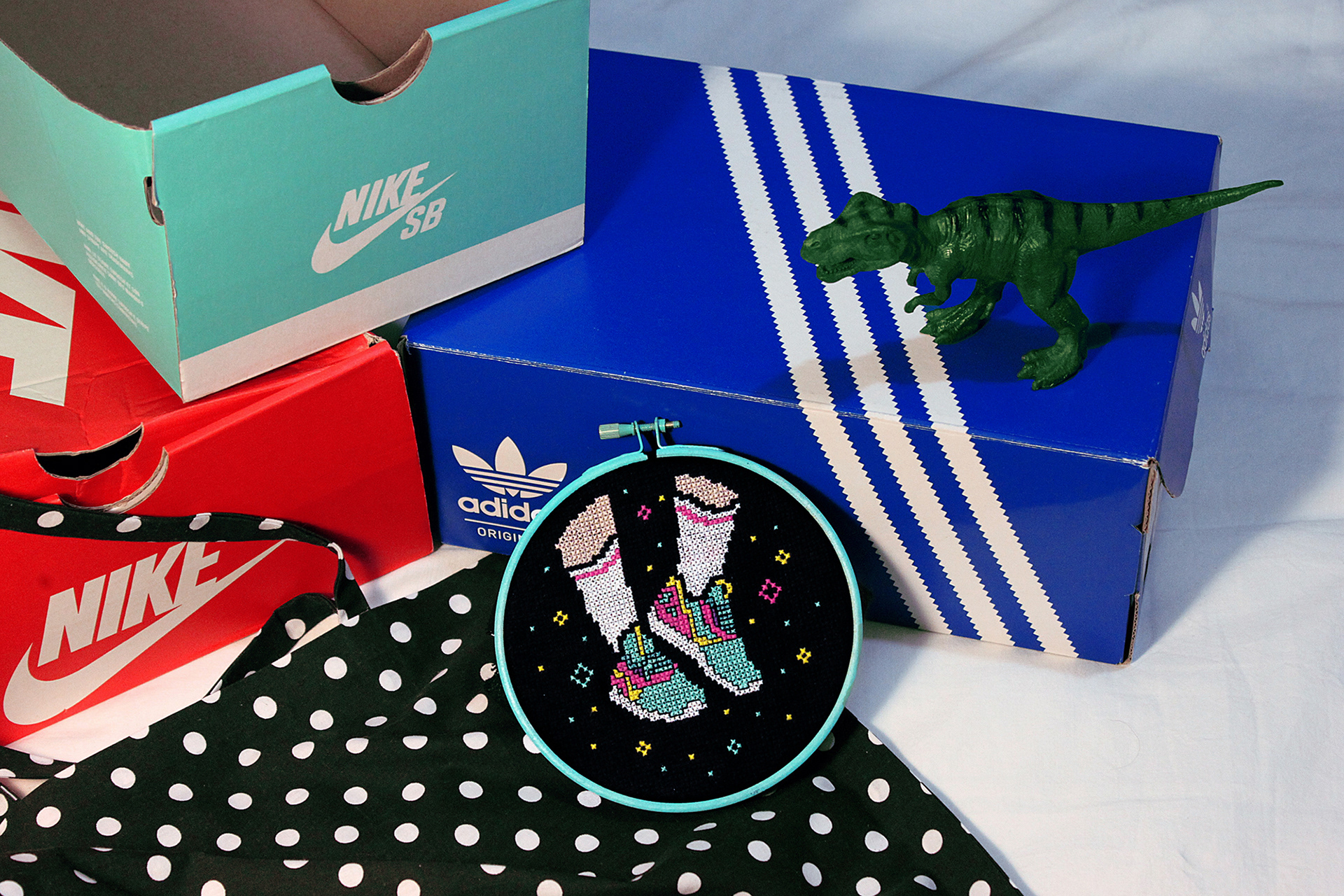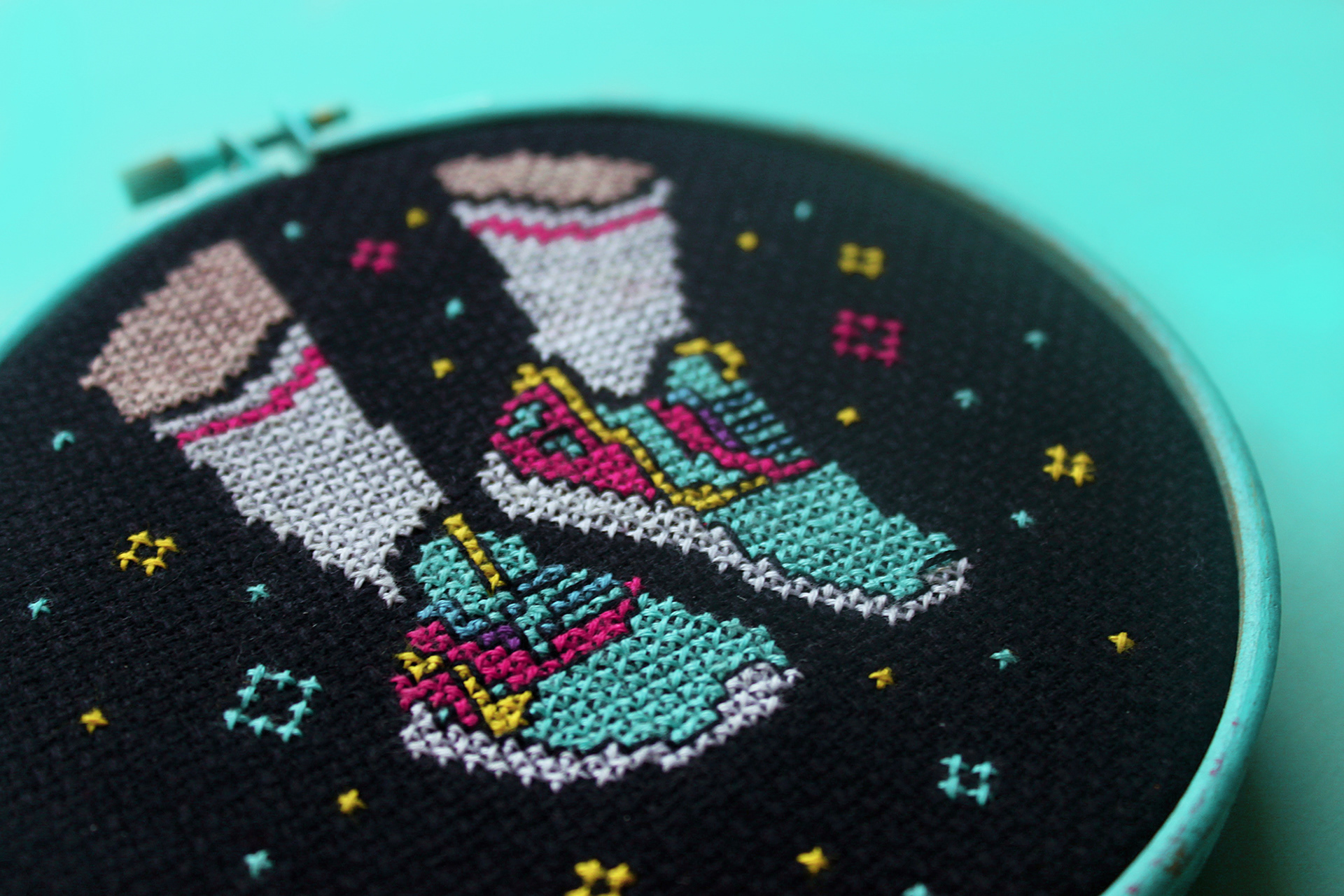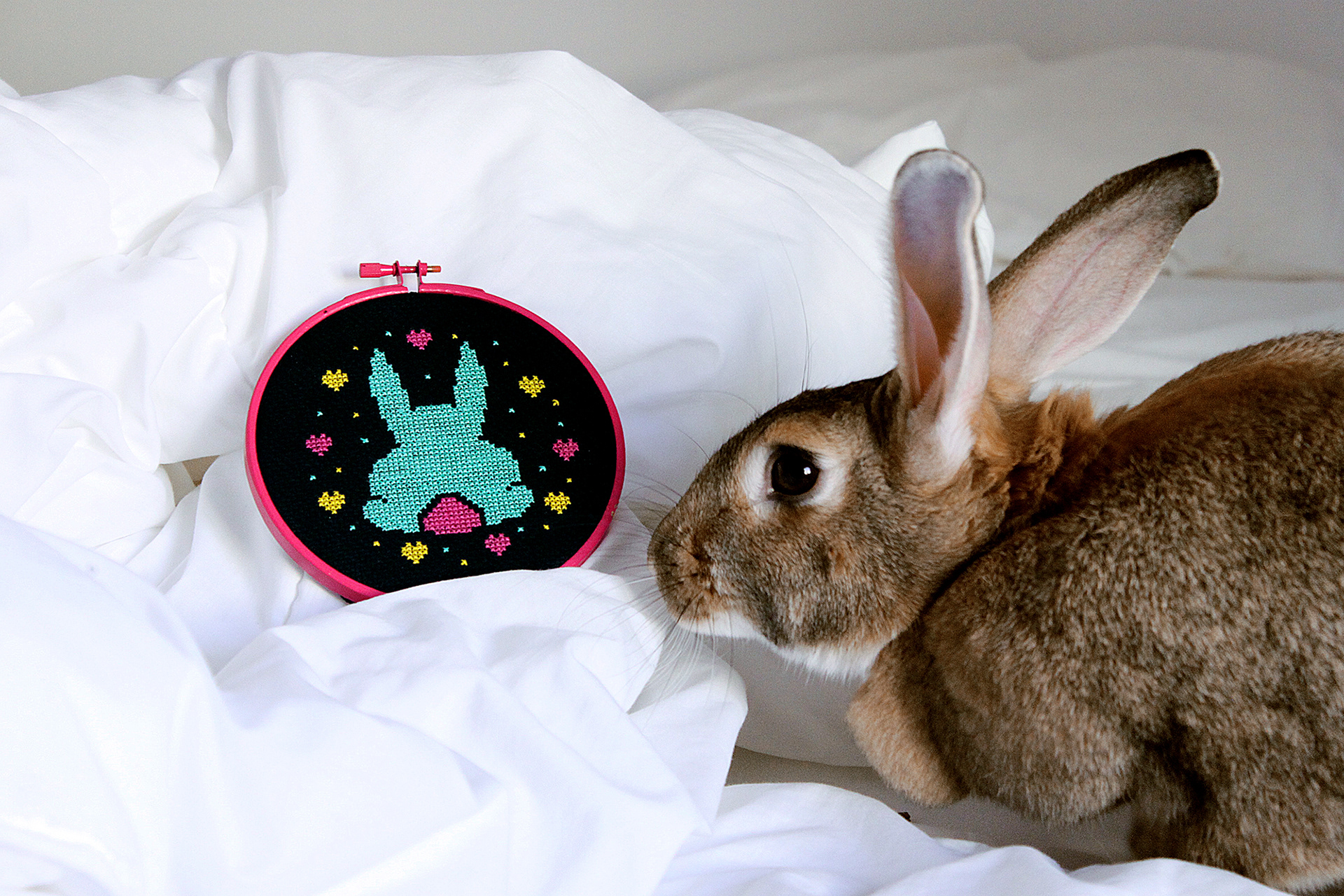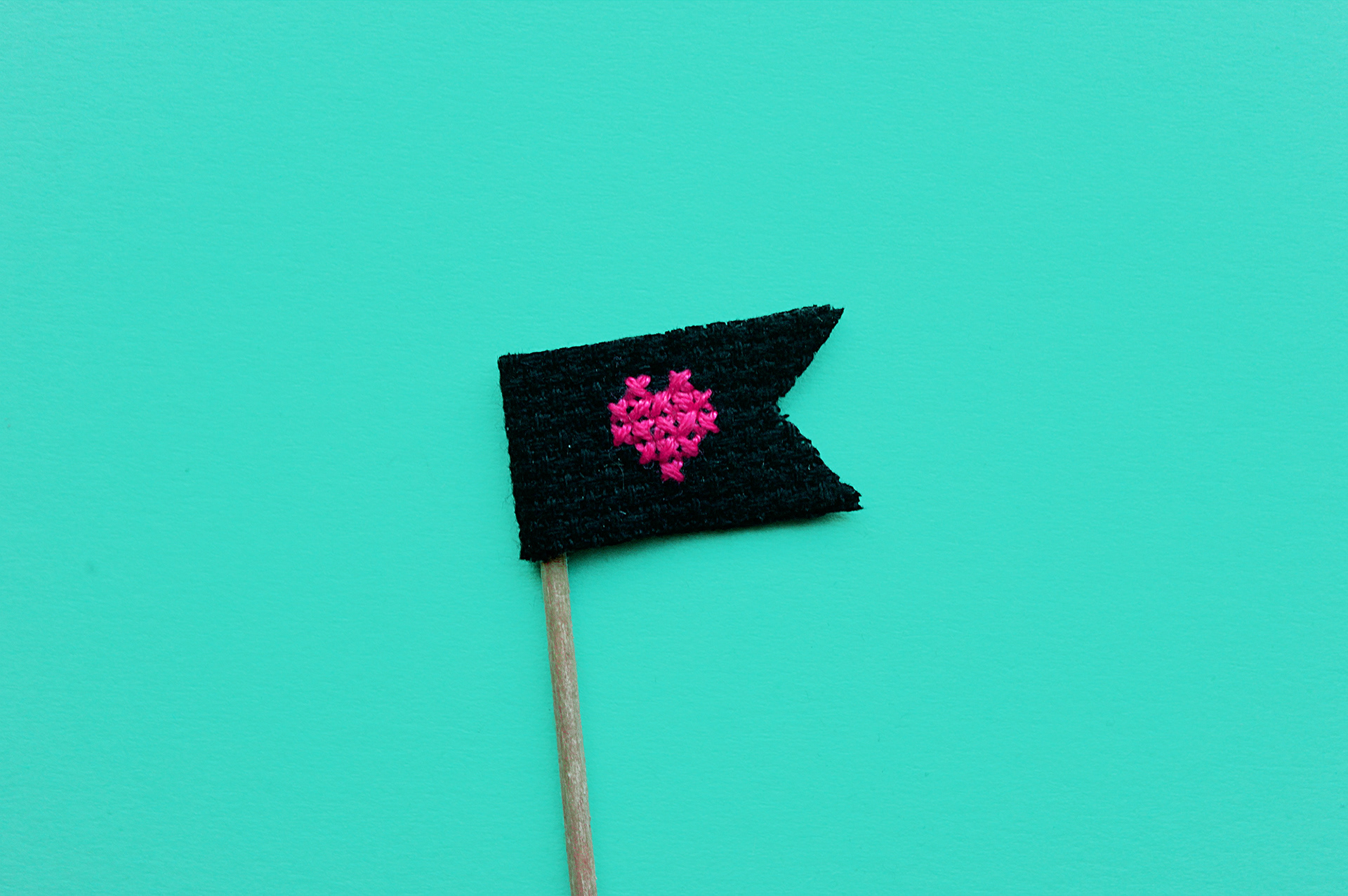 Materials
Organic Threads; Cross Stitch fabric; Embroidery Frames.
Number of artworks
8 pieces (different sizes)