Aheneah is Ana Martins
Lisbon, Portugal
Aheneah is Ana Martins (b. 1996), a Portuguese artist and designer.
Aheneah discovered the textile world while taking a Graphic Design bachelor (Esad.CR, 2014-2017) — the improbable match happened while mixing her Design knowledge with her grandmother's embroidery teachings.
Since then, Aheneah's work has become a handful of battles between digital and analogic processes, type metrics and levels of wool fluffiness.
Her main goal is to deconstruct, decontextualize and transform a traditional technique into a modern graphic, connecting cultures and generations.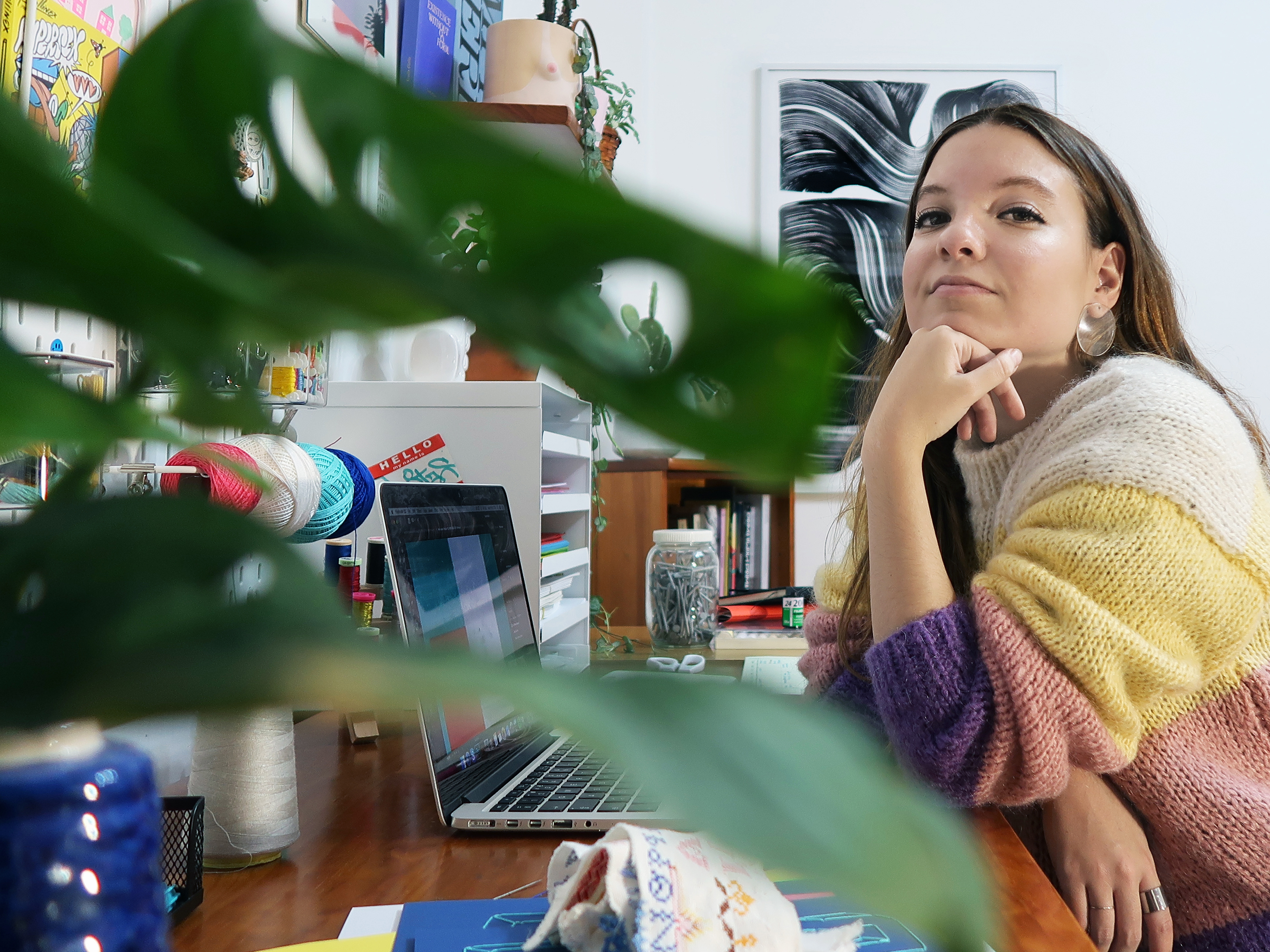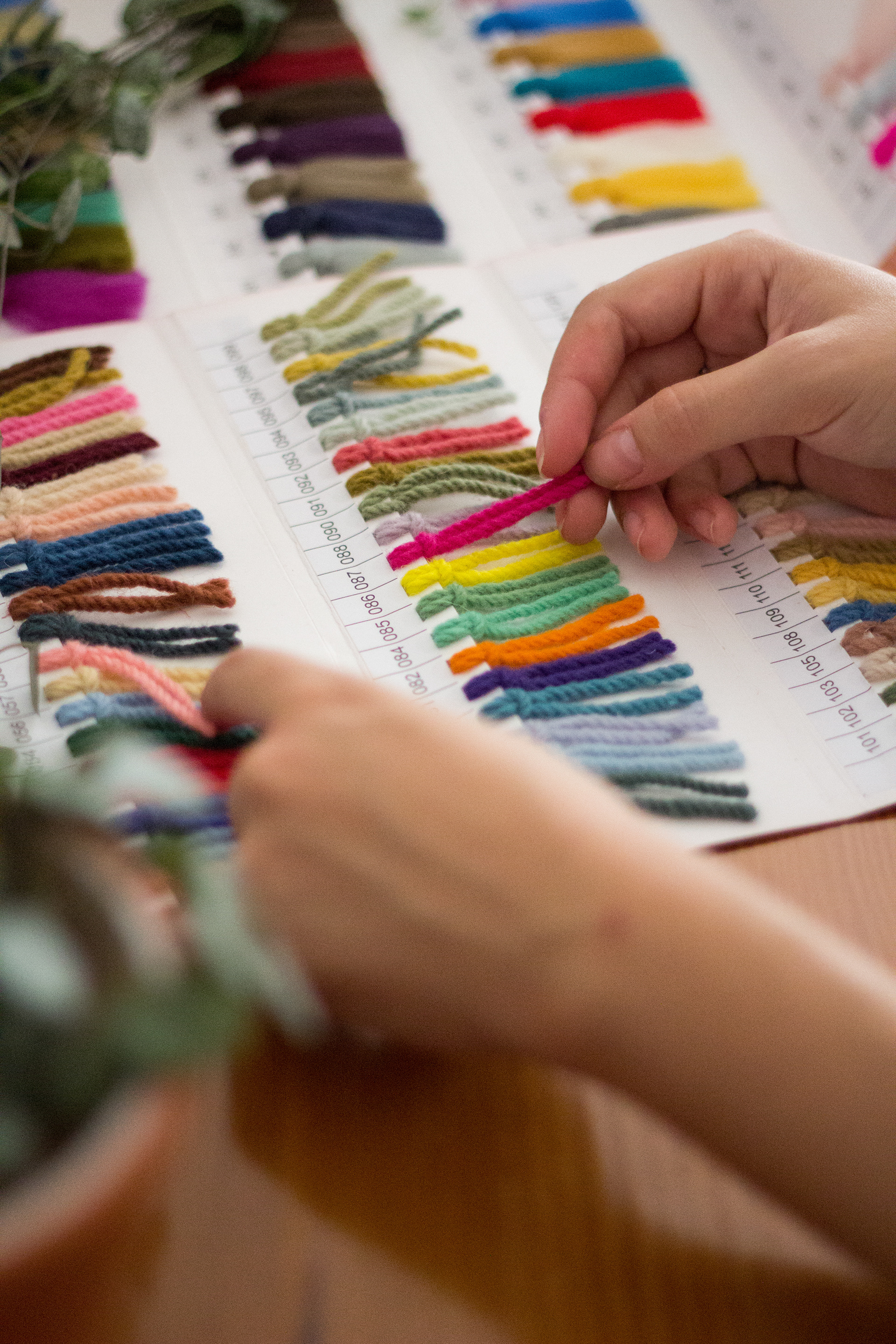 —
2018 
100 Dollars Bill Y'all, Collective Exhibition

(Circus Network, Porto, Portugal).
WOOL, Urban Art Festival 

(Covilhã, Portugal)


VU Lisbon, Anniversary 

(Lisbon, Portugal)


Who Let the Dogs Out Exhibition 

(Porto, Portugal)
2017
ESTAU, Estarreja Arte Urbana, Urban Art Festival 

(Estarreja, Portugal)
2016
Lola Mullen Lowe Exhibition 

(Lisboa, Portugal)


Letters Are What Matters Exhibition 

(Caldas da Rainha, Portugal)


Rabiscuits Exhibition 

(Alcobaça, Portugal)
—
2019
Workshop Arte Urbana em Ponto Cruz
(Retrosaria Rosa Pomar, Lisboa)
2018

Speaker at XS Design Express

 (Universidade de Aveiro, Portugal)
Workshop — HERO 2.0 | Heritage is Europe's Revolucionary Opportunity​​​​​​​
, Erasmus +
(Escola EB 2,3 Vialonga, Portugal)
—
2018
June for 
Plano B, Porto

 (Communication)
Festival Rádio Faneca

(Merchandising developed with Maioridade)
WOOL, Urban Art Festival
(Communication)
2017
Music Box, 1 year anniversary
(Communication)
XIII Beats, sweetdrops #055
2016
Licor Beirão, brand activation
Gerador, brand activation